Valpolicella Ripasso Superiore DOC
APPELLATION
DOC
AREA
Valpolicella, Veneto.
GRAPES
Corvina, Rondinella, Molinara
ALCOHOL LEVEL
14% vol.
BOTTLE SIZE
750 ml - 1500 ml
VINIFICATION AND AGEING
Ripasso is a traditional technique that promotes a second fermentation through the wine's contact with warm dried grape skins from which Amarone has been pressed. This practice increases slightly the alcoholic content and enriches the wine with a greater concentration of sugar, glycerine, polyphenolic substances and aromas. The wine then matures in 30-hectoliter (660 gallon) Slavonian oak barrels for 1 year and for a further six months in bottle.
COLOUR
Intense and deep ruby-red color.
BOUQUET
Ample and remarkably complex, with vinous tones and well-defined scents of cherries against a tenous background of chocolate.
FLAVOUR
Dry on the palate with a fine and harmonious balance, great strength and sturdy body. The aftertaste is highly persistent and delectably clean.
SERVING TEMPERATURE
Serve at 17° - 18° C. (63° - 64° F.).
FOOD MATCHES
A particularly fine accompaniment for all meat dishes, savory preparations of the rural tradition and cheeses that have been aged for moderate to long periods.
THE ESTATE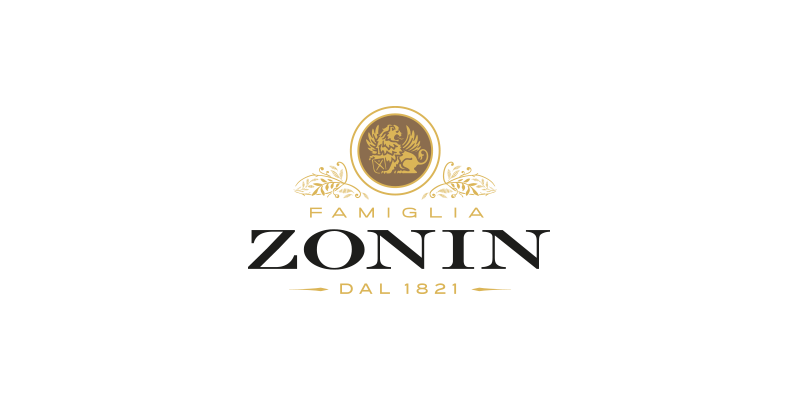 READ MORE