Montepulciano D'Abruzzo DOC
APPELLATION
DOC
AREA
Abruzzo (Central Italy)
GRAPES
Montepulciano
ALCOHOL LEVEL
13% vol
BOTTLE SIZE
750 ml
VINIFICATION AND AGEING
The stems are separated from the grapes, which are softly pressed in cylinders under pressure gently breaking their skins and relea-sing the juice. The juice is left to macerate on the skins for about a week in rotating tempera- ture controlled stainless steel vinifiers at a tem-perature of about 28-30°C. After the alcoholic fermentation is over, the wine undergoes also the malolactic fermentation, a process that lowers total acidity and makes wines seem rounder and fuller in flavor.
COLOUR
Brilliant, attractive and warm ruby-red color.
BOUQUET
Ample and remarkably complex, with vinous and characteristic tones.
FLAVOUR
Dry on the palate and gracious, with delicate and soft veining, a fine and harmonious balance.
SERVING TEMPERATURE
Best if served at 18° - 20° C. (64° - 68° F.).
FOOD MATCHES
The wine can be consumed throughout a meal and makes a fine accompaniment for all red meat dishes, savory preparations of the rural tradition and moderately aged cheeses.
THE ESTATE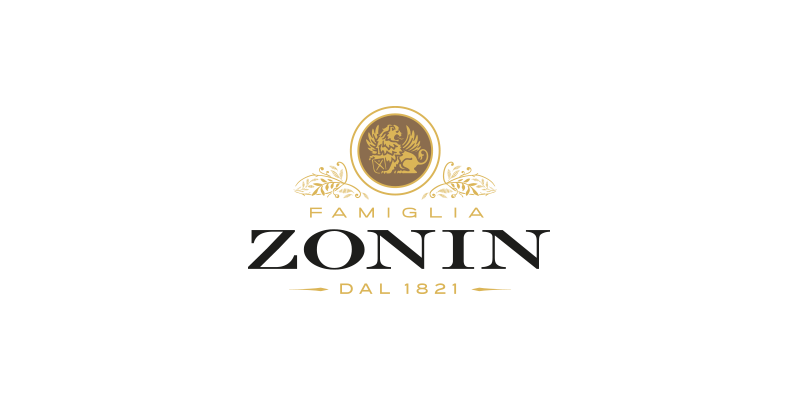 READ MORE