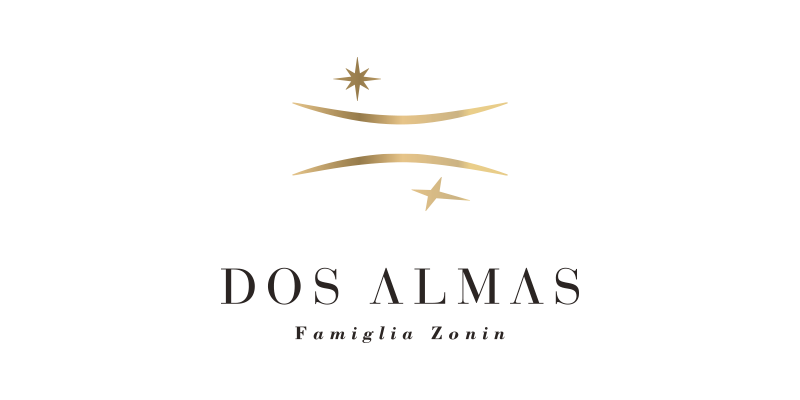 Two souls connected by a single purpose: creating perfect harmony. There is a passion that knows no borders, that crosses oceans and continents and unites hemispheres. This dedication to excellence, rooted in seven generations of winemaking tradition, is what led the Zonin family from the vineyards of Italy to search for the perfect terroir in which to further develop their dream. They began their journey, faithful to their vision of creating connections between people and places through wine. Their voyage was driven by a desire to promote the biodiversity and cultural riches of outstanding world wine regions, and they found the ideal place to fulfil this commitment in Chile, complementing two hundred years of Italian craftsmanship with the kaleidoscope of terroirs and microclimates that make up this wonderful country. Here, the Zonin family could create wines capable of merging two identities: Italian winemaking tradition and Chilean terroir, like two souls connected by a single purpose: creating perfect harmony. A blend of passion and terroir, rooted in Italian history and nurtured in the uncrafted vineyards of Chile.
ESTATE
Location: Colchagua – about 100 miles South to Santiago, with a mosaic of soils, composed by granite, volcanic, clay and schist, influenced by warm, breezy and dry climate, that bring stony minerality, raw power and structured balance to wines; Casablanca – heading West toward the Pacifc ocean from Santiago, with vineyards shrouded in fog, salty air and cool breezes, where white grapes and cool climate red grapes are the head- liners; and Maipo – Chile's most historic wine region, with grape plantings dating back to the time of the Spanish conquistadors in the 16th century and now home to Chile's greatest Cabernet-based wines.
Elevation: Sea level.
Training System: Cordon Spur.
Varietals: Pinot Noir, Cabernet Sauvignon, Carmenere, Sauvignon Blanc, Chardonnay.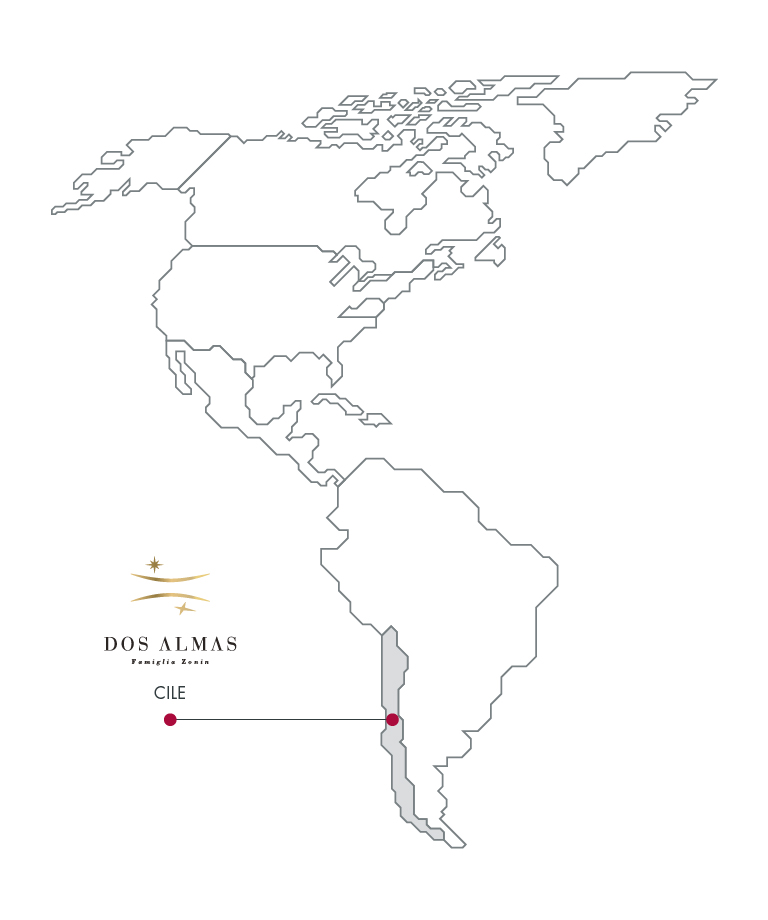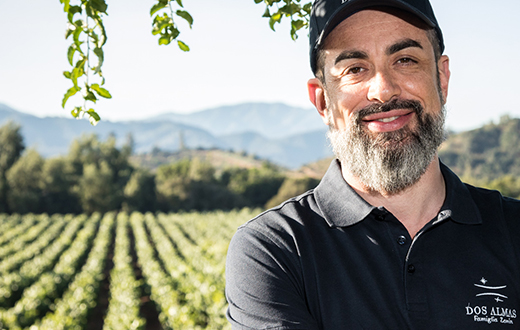 winemaker
Stefano Ferrante