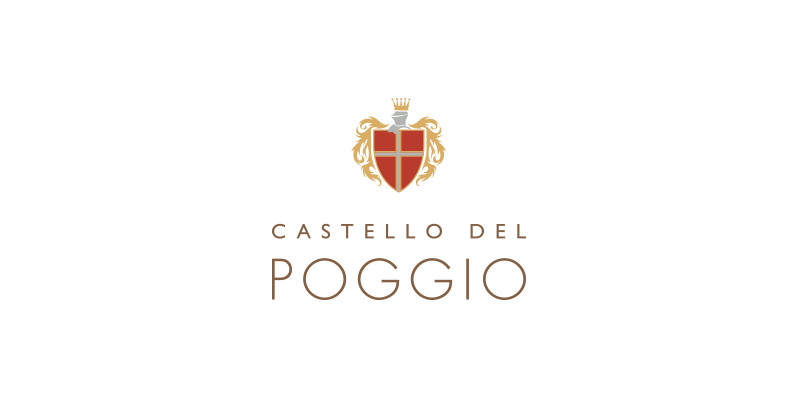 The Castello del Poggio Estate takes its name from the 12th century fortress that belonged to the aristocratic Bunéis family. It looks down over the Val del Temp, an extraordinary natural amphitheatre that once belonged to the Knights Templar and which is now entirely dedicated to the cultivation of vines. Castello del Poggio lies in the heart of the Asti region, the historic habitat of varieties such as Grignolino and Moscato and now home for the renaissance of Barbera as a cultivar destined for making top-quality red wines that are seductively expressive.
ESTATE
Varietals: Barbera, Dolcetto, Grignolino, Moscato, Brachetto.
Name: Castello del Poggio is the name of the original castle in the village of Poggio.
Location: The estate is situated entirely in the town of Monferrato; it lies within the Province of Asti, one of Piedmont's finest wine regions. The property covers 180 hectares of land including 135 of planted vines.
Elevation: Approximately 200m. above sea level.
Soil: Calcium rich clay and alluvial gravel with good drainage.
Climate: Mild continental with temperatures ranging between -10c in the winter and 33-35c in the summer.
Training System: Guyot.
HISTORICAL NOTES
Castello del Poggio is located in Piedmont, one of the most prestigious wine growing regions in the world. The estate, which belonged to the noble Bunéis family, takes its name from the medieval fortress that once protected the border of the city of Asti, which served as one of the most powerful Italian communes during the Middle Ages. For centuries, the Knights Templar protected the northernmost part of the estate; this area is currently known as the Temple Valley. The Zonin family acquired the estate in 1985 and has spent considerable resources on revitalizing the iconic winery to what it is today. Not only is it the largest contiguous vineyard in Piedmont, the estate also maintains a certain degree of sustainability and produces 28% of its energy needs.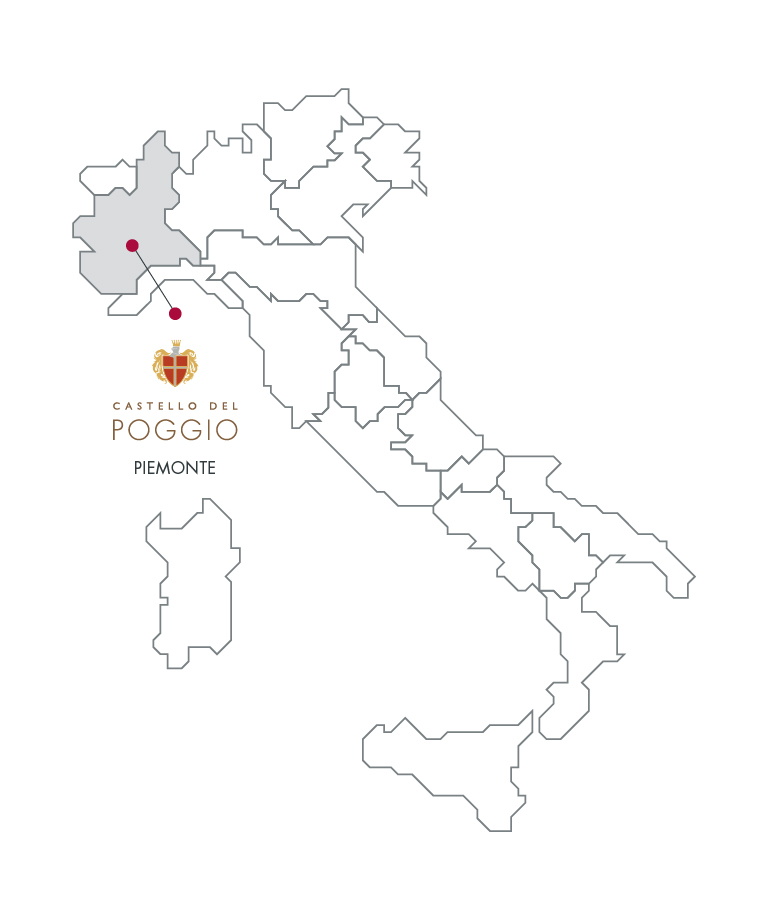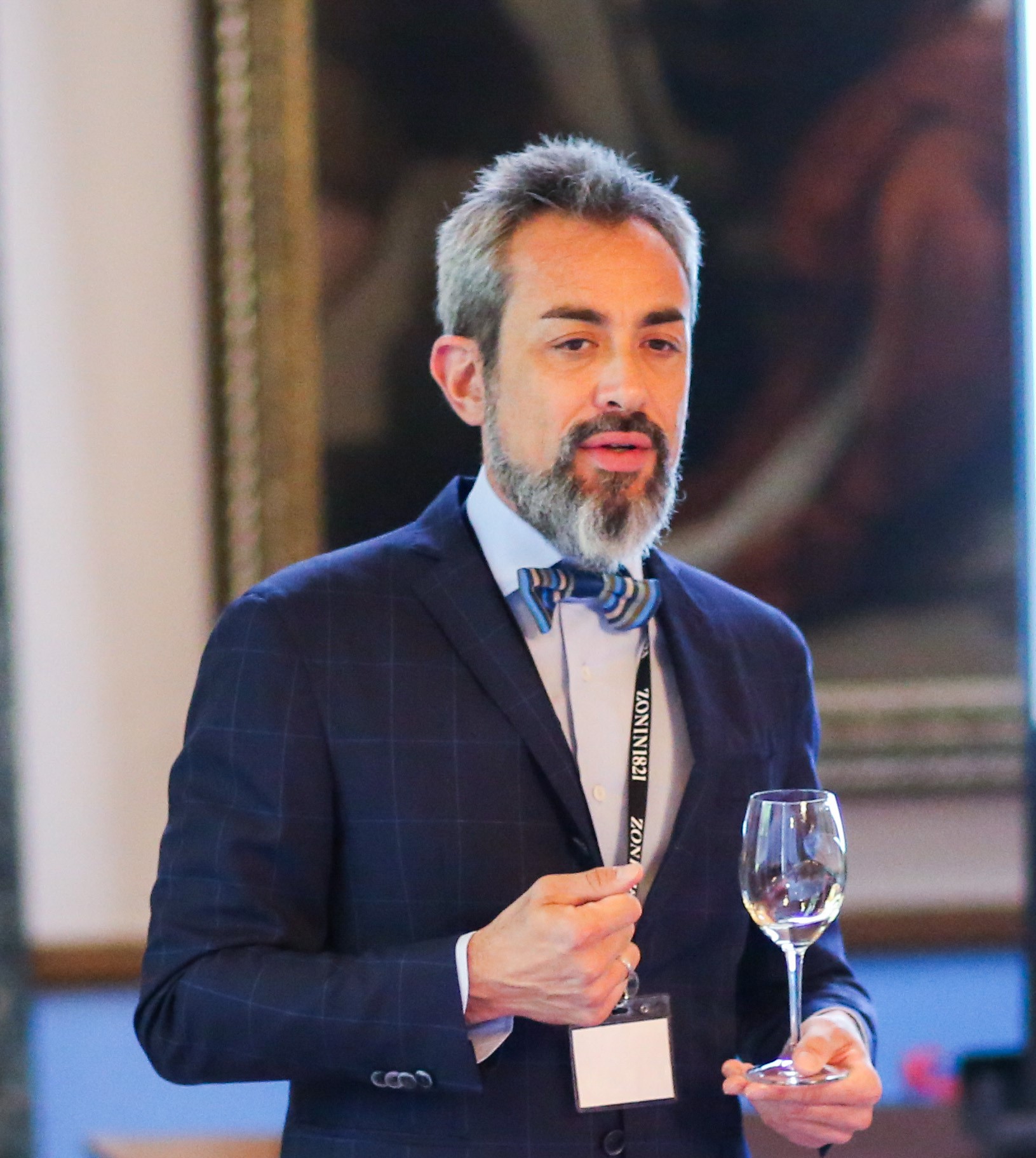 winemaker
Stefano Ferrante