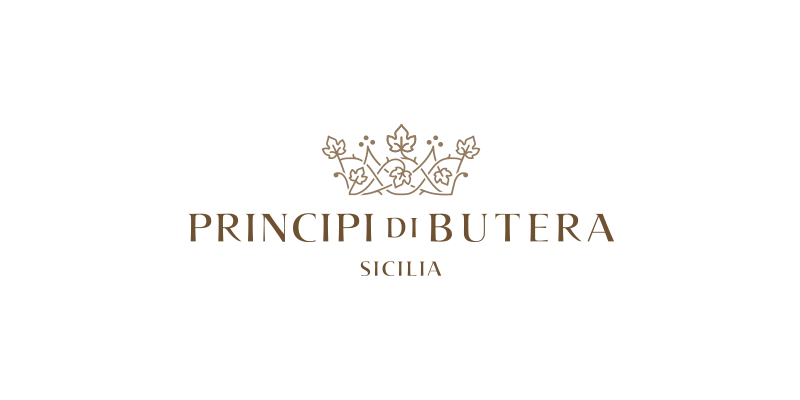 "Discover Sicily in the Heart of the Mediterranean"
Principi di Butera, our state-of-the-art winery in Sicily, is steeped in a rich patchwork of history, tradition and extraordinary wines. Originally owned by the noble Branciforti and Lanza families, this area truly represents a crossroads of Mediterranean culture. After years of arduous restoration, the estate has been restored to its original splendour and its ancient watchtower now offers breathtaking views of the vineyards. Principi di Butera is an outstanding site for vines, where the coastal breezes nurture the local grape varieties, Nero d'Avola and Insolia, in order to make wines that are warm, intense and full of sunshine.
ESTATE
Name: This expansive estate is located on the noble lands, once owned by the Prince of Butera.
Location: Principi di Butera is situated in the south-eastern part of the Province of Caltanissetta, making it apart of the DOC district of Riesi, Sicily. The estate is approximately two hours from the city of Palermo, Sicily's regional capital. The property has a total of 320 hectares, 170 of which are planted in vines, as well as 3,000 olive trees.
Elevation: 300 m. above sea level.
Soil: Calcareous with layers of fine clay
Climate: Mediterranean, 8°C – 10°C in the winter and 28°C – 35°C in the summer
Training System: Spurred Cordon
Varietals: Chardonnay, Insolia, Merlot, Cabernet Sauvignon, Cabernet Franc, Syrah, Nero d'Avola, Petit Verdot
HISTORICAL NOTES
Principi di Butera is a historical estate, which once belonged to noble families, such as Sicily's first prince, Ambrogio Branciforte; The Prince resided there beginning in 1543. More recently the Zonin family acquired and restored the estate in 1997 after conducting thorough research on the best-suited areas for the cultivation of Nero d'Avola grapes. Its proximity to the sea, optimal elevation, and abundance of sunlight combined with its rich soil and hilly terrain provide ideal conditions to yield outstanding wines.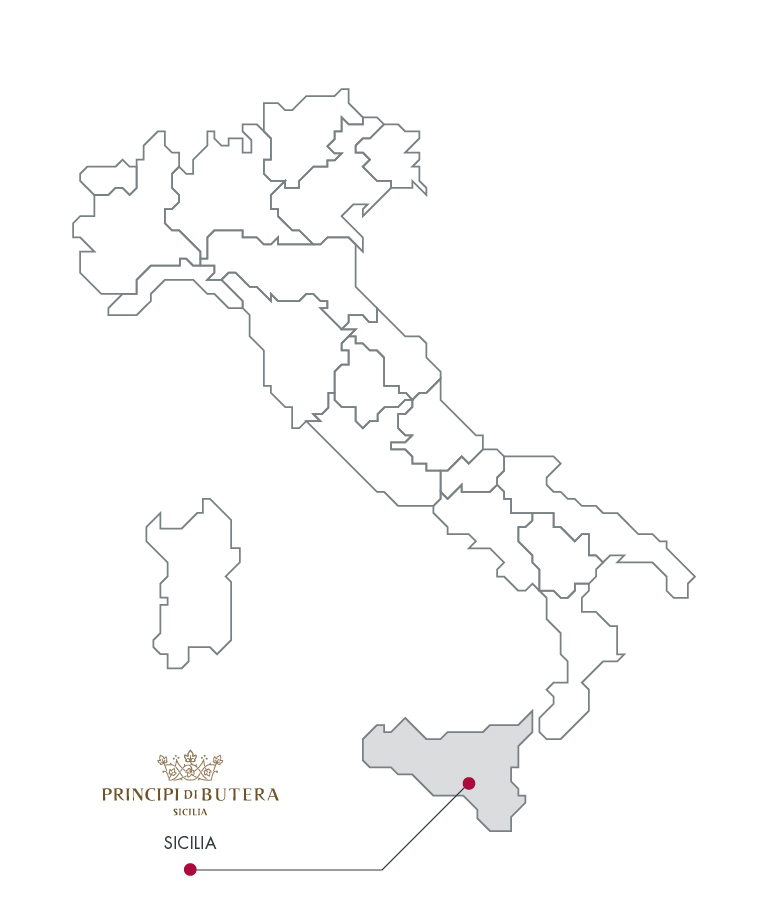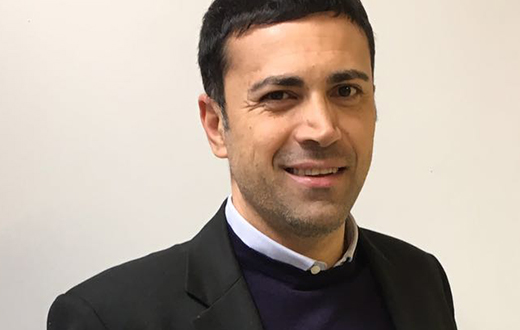 winemaker
Antonio Paolo Froio