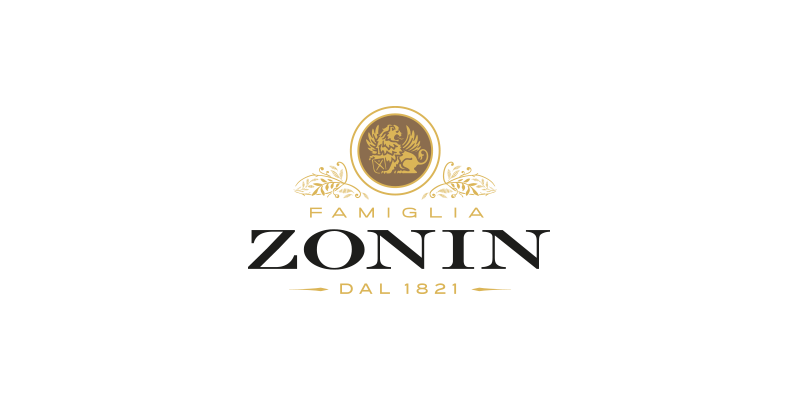 THE STRENGTHS OF ZONIN1821
TRADITION
Our story dates back almost 200 years and seven generations. It includes love for the land and for wine, enriched by years of experience and an in-depth knowledge of the sector, as well as an intimate relationship with the historic, cultural, and human aspects of each individual territory. This is the precious legacy handed down to the new generation that is now taking the reins.
INNOVATION
Ongoing research in the vineyards and innovative commercial and marketing strategies allow the Zonin company to capitalize on the heritage of years of activity in the wine industry, while opening itself successfully to the new challenges raised in the global market place.
THE LEADING PRIVATE ITALIAN COMPANY IN TERMS OF AREA UNDER VINE IN THE COUNTRY'S FINEST WINE-PRODUCING REGIONS

The growth strategy through expansion and acquisition of the Estates was based on the criterion of selecting only land with the potential to produce exceptionally fine wines. The Zonin family, thus, guarantees that the whole process – from the vineyard to the glass – can be carried out at the place of origin. The family also takes strides in preserving not only the beauty and pristine nature of the landscape, but also the environment for future generations. Today, the company has over 1,800 acres of land under vine in Italy.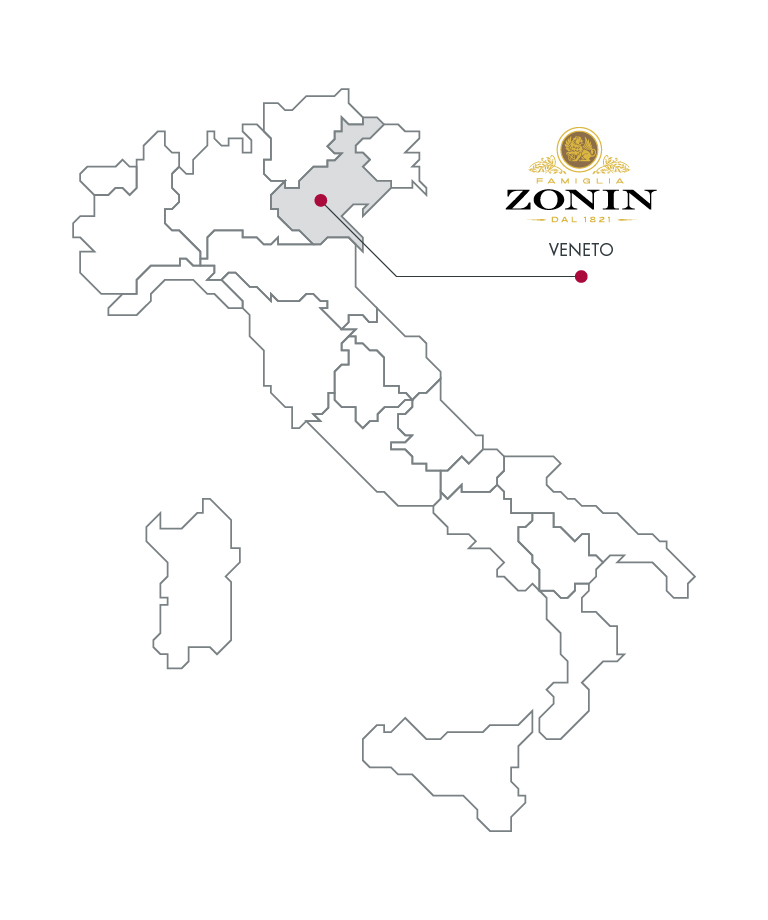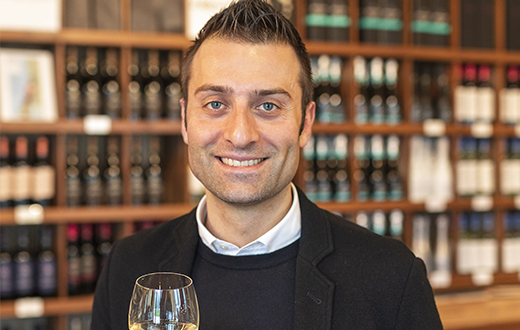 winemaker
Claudio Galosi
Zonin Sparkling
Zonin Jewels
Zonin Classici
Ventiterre