Valpolicella Classico DOC
APPELLATION
DOC
AREA
Valpolicella, Veneto (Northeastern Italy)
GRAPES
Corvina, Rondinella and Molinara
ALCOHOL LEVEL
12,5% vol.
BOTTLE SIZE
750 ml
VINIFICATION AND AGEING
After the grapes are rmoved from the stalks and pressed, the must is fermented with the use of rotating horizontal fermenting vats that assure delicate maceration of the skins. As a result, the wine takes on the colours, aromas and substances of the grapes from which it is derived. Once the vinifi cation has been completed, the wine is racked into oak barrels for maturation.
COLOUR
Bright, attractive and warm ruby-red color.
BOUQUET
Ample and remarkably complex, with vinous tonesand welldefi ned scents of bitter almonds against a tenous background of wild berries.
FLAVOUR
Dry on the palate, with delicate veining, a fine and harmonious balance, great strength and sturdy body. The aftertaste is highly persistent and delectably clean.
SERVING TEMPERATURE
The wine makes its best impression on the palate when it is served at a temperature of about 16° C. (61° F.).
FOOD MATCHES
The wine can be consumed throughout a meal and makes a particularly fi ne accompaniment for all meat dishes, savoury preparations of the rural tradition and cheeses that have been aged for moderate to long periods.
THE ESTATE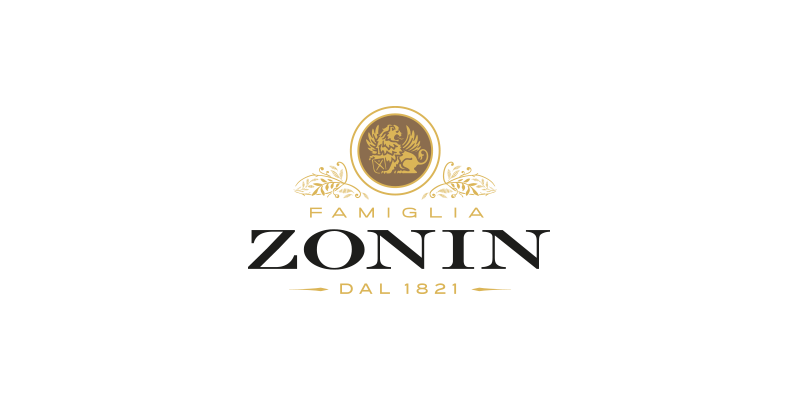 READ MORE