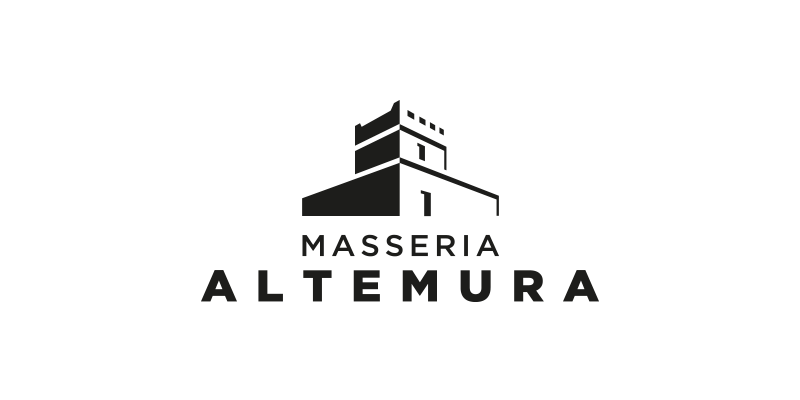 "Discover the Simplicity of Puglia"
Located in the beautiful Salento Peninsula, an area with a long history but which is now looking determinedly forward towards the future, the Masseria Altemura Estate's mission is to offer a new perspective on the wines from the Southern Italian Region of Apulia. Geographically the Estate lies in the centre of Apulia, between the Ionian and the Adriatic Seas which lap the shores of the region. A unique maritime climate and abundant sunlight provide Masseria Altemura with very favourable conditions for grape growing.
ESTATE
Location: The property is located in Salento in the heart of Apulia, between the Ionian and Adriatic Sea, approximately an hour from Lecce. The property has 300 hectares, 150 of which are planted in vines.
Elevation: 70 m. above sea level.
Soil: A mixture of clay and chalky gravel.
Climate: Maritime, characterised by warm days, cool nights and northerly winds. Temperatures range on average from 9°C in the winter and 27°C in the summer.
Training System: Single Guyot system.
Varietals: Primitivo, Negroamaro, Aglianico and Fiano.
HISTORICAL NOTES
In the 4th century B.C., the history of Masseria Altemura began with the construction of the Santa Susana Tower. Masseria Altemura, similar to other masserias, was a fortified farmhouse in Puglia that served the purpose of protecting the land and its resources from foreign invaders. In 2000, the Zonin family acquired the property and restored it to its original splendor. The family has gone to great lengths to preserve the estate's underground river, century old olive groves and the region's winemaking traditions for future generations.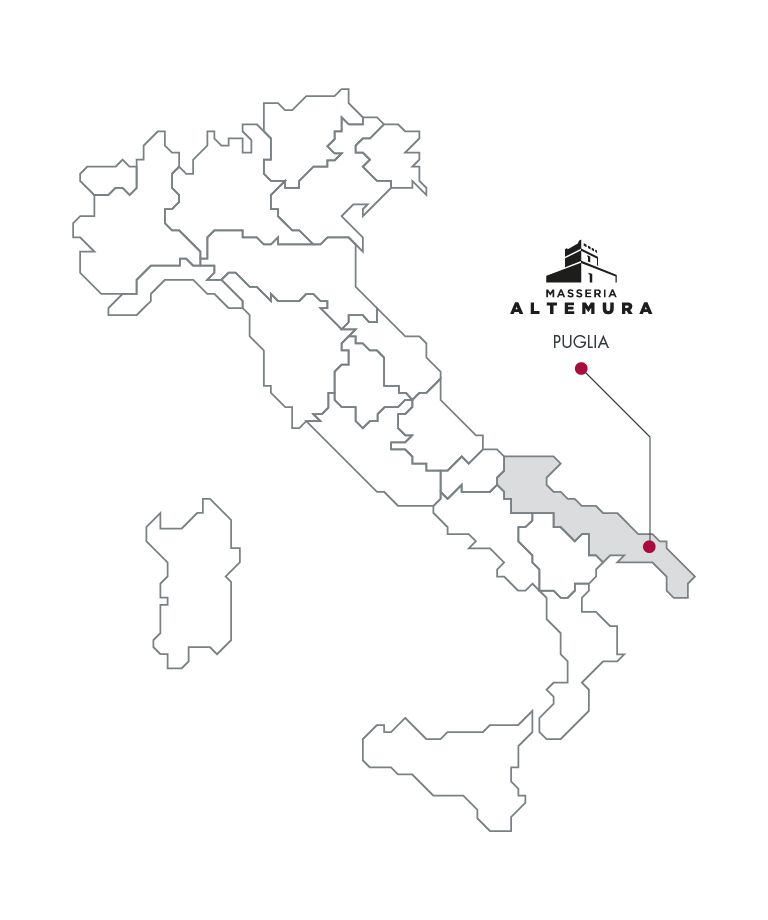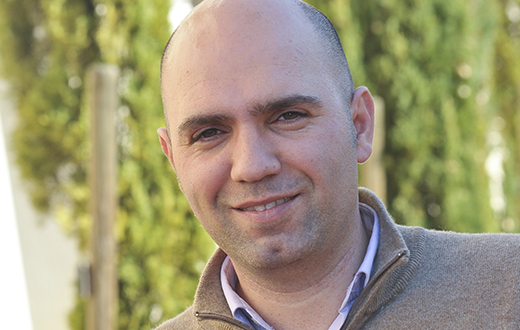 winemaker
Antonio Cavallo