Aglianico
APPELLATION
Puglia IGT
AREA
Agro of Torre di Santa Susanna, Salento
GRAPES
100% Aglianico
ALCOHOL LEVEL
13% by volume
BOTTLE SIZE
750 ml
VINIFICATION AND AGEING
The grapes, harvested in a perfect state of ripeness, are pressed and sent to the fermenters where the must is fermented for 10 days at a temperature of about 25-28° C. (77-82° F.). The wine matures for 12 months in 350-liter (92-gallon) tonneaux of French oak, followed by a further period of fining in the bottle.
COLOUR
Dark but brilliant ruby red
BOUQUET
This wine off ers the nose intense and encompassing aromas that are fragrant and rich with notes of fresh fruit, particularly cherries, wild strawberries and raspberries.
FLAVOUR
In the mouth the wine shows a good structure that is clean, freshly fruity and with lightly sweet and spicy notes, manifested in a persistent finish.
SERVING TEMPERATURE
It should be served at about 18° C. (64° F.).
FOOD MATCHES
Ideal accompaniment for pastas fl avoured with lightly piquant sauces, spit-roasted red meats and savory cheeses.
THE ESTATE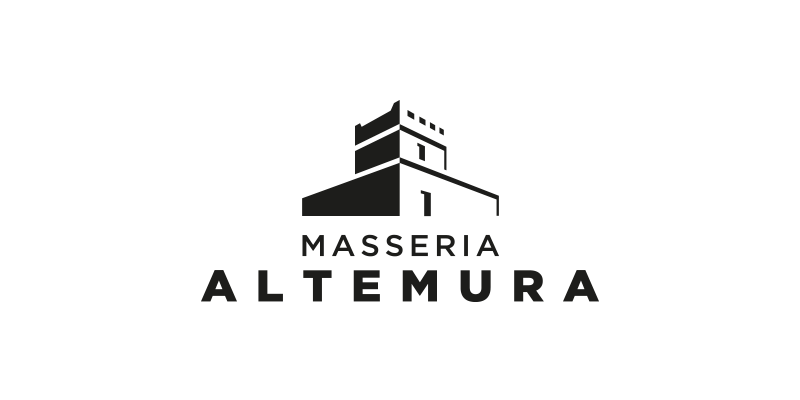 READ MORE