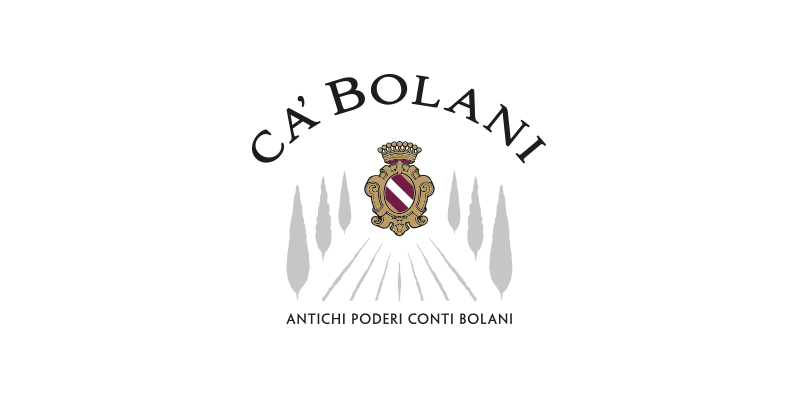 Ca' Bolani is located in Cervignano del Friuli, in the heart of the Aquileia DOC appellation in the south of Friuli-Venezia Giulia; where the cultivation of the vine dates back to Roman times. Here vines benefit from the unique micro-climate due to the sea breeze from the nearby Adriatic sea, the Bora, an unpredictable wind from the North East and the proximity to the mountains.
The richness and the variety of the soils at the estate, characterize the vines. The estate boasts many different varietals which all thrive in a garden like environment and are all characterised by strong aromas aromatic fullness and natural elegance.
ESTATE
Varietals: Pinot Grigio, Sauvignon Blanc, Pinot Bianco, Friulano, Traminer, Chardonnay, Müller Thurgau, Glera Refosco dal Peduncolo Rosso, Merlot, Cabernet Franc.
Location: Cervignano del Friuli, in the Aquileia DOC appellation. Ca' Bolani extends for over 890 ha, of which 565 ha are dedicated to vines.
Elevation: At sea level.
Soil: Rich soils alternating gravely layers, darker clay, minerals and sand typical of the Aquileia zone.
Climate: "Alpha" climate zone, its proximity to the Adriatic coast ensures a mild and well ventilated climate all year round.
Training System: The vines are trained according to the Cordon Spur or (both Single and Double) Guyot systems.
HISTORICAL NOTES
Ca'Bolani is located in Friuli at the heart of the Aquileia DOC appellation. The property includes the Molin di Ponte and Ca'Vescovo estates, whose roots date back to the 16th century. The noble Bolani family originally owned the property. Their most influential family member, Domenico Bolani, was the prosecutor for the Venetian Republic in Friuli. In 1970, the Zonin family acquired Ca'Bolani, bringing it to the forefront of winemaking in the region.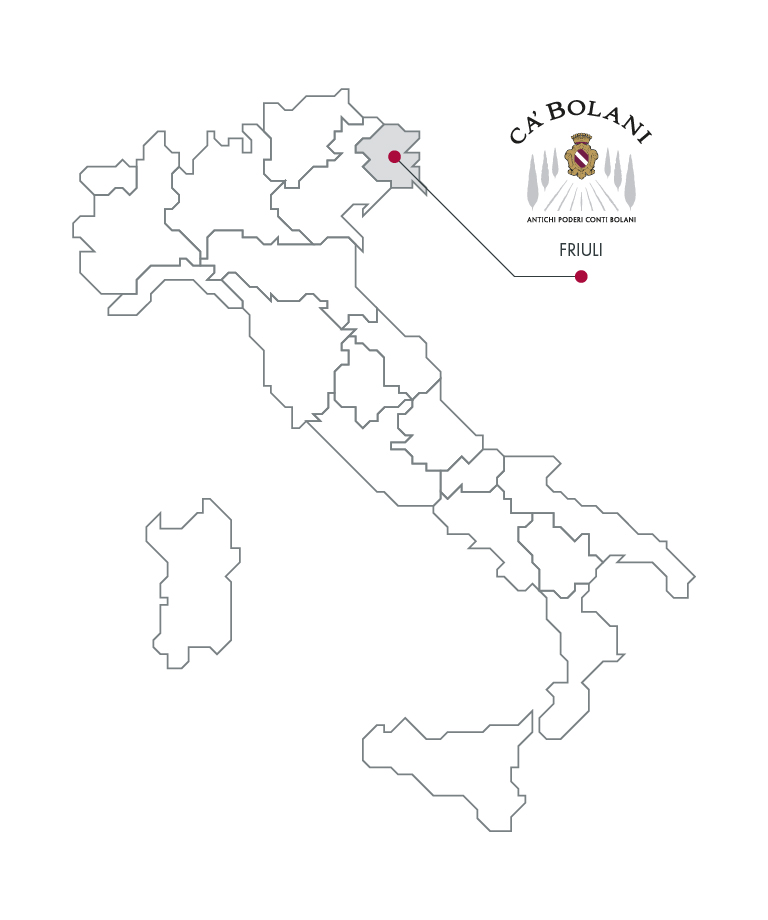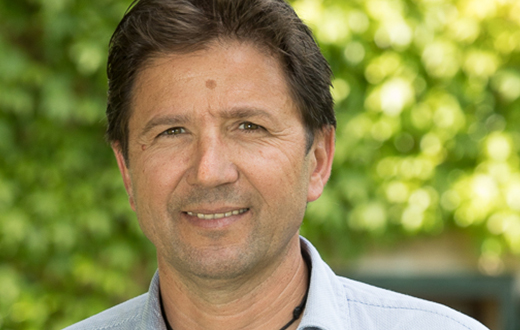 winemaker
Roberto Marcolini