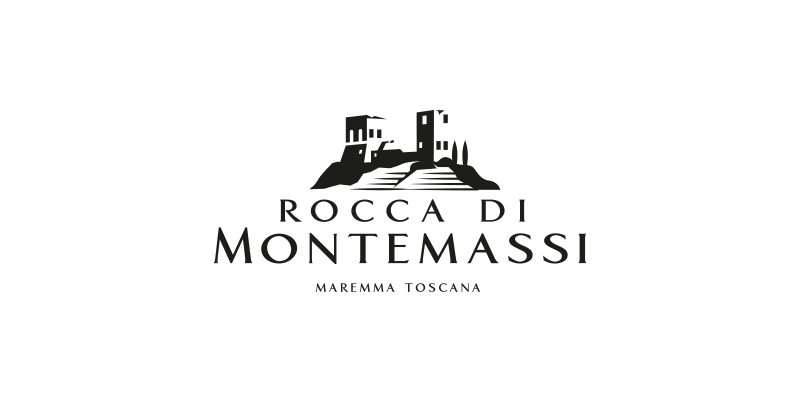 The Rocca di Montemassi Estate is a historic landmark in the Maremma. It is a place where one can enjoy the renaissance of rural values as well as a vigorous yet elegant landscape that has no equal anywhere else in the world. Today Rocca di Montemassi embodies the soul of the Tuscan Maremma and of its people. It is a land full of contrasts and wonders, where the sunlight not only ripens the grapes but also makes the wine gleam; where the sea breeze not only scents the air but also sweetens the musts; and where the soil not only nourishes but also warms the roots of the vines.
ESTATE
Varietals: Sangiovese, Syrah, Cabernet Sauvignon, Merlot, Petit Verdot, Vermentino, Viognier.
Name: Rocca di Montemassi
Location: The property is situated in the Monteregio DOC appellation on the Mediterranean coast of Tuscany. The property has 430 hectares, 180 of which are dedicated to vines.
Elevation: 35 – 70m. above sea level.
Soil: A mixture of rich clay, minerals and sand.
Climate: Maritime, characterised by warm days and cool nights temperatures range from 4°C in the winter and remain at around 30°C in the summer.
Training System: Cordon Spur or Double Guyot.
HISTORICAL NOTES
The Etruscans were the first to plant vines in our lands and our ties to the vines have not faded since. In fact, ours vines have been present from the times of the Romans to the Aldobrandeschi, from the Salinbeni to the Bichi and from the Malaspina to the modern times of the 18th century. The Estate, has been the property of the Zonin family since 1999. On the Estate one also finds the "Museum of Rural Civilization", created by Cavalier Gianni Zonin and his wife Silvana, which represents a major contribution to the Maremma area as well as, bearing witness to the oldest and most authentic traditions of rural culture and civilization in Tuscany.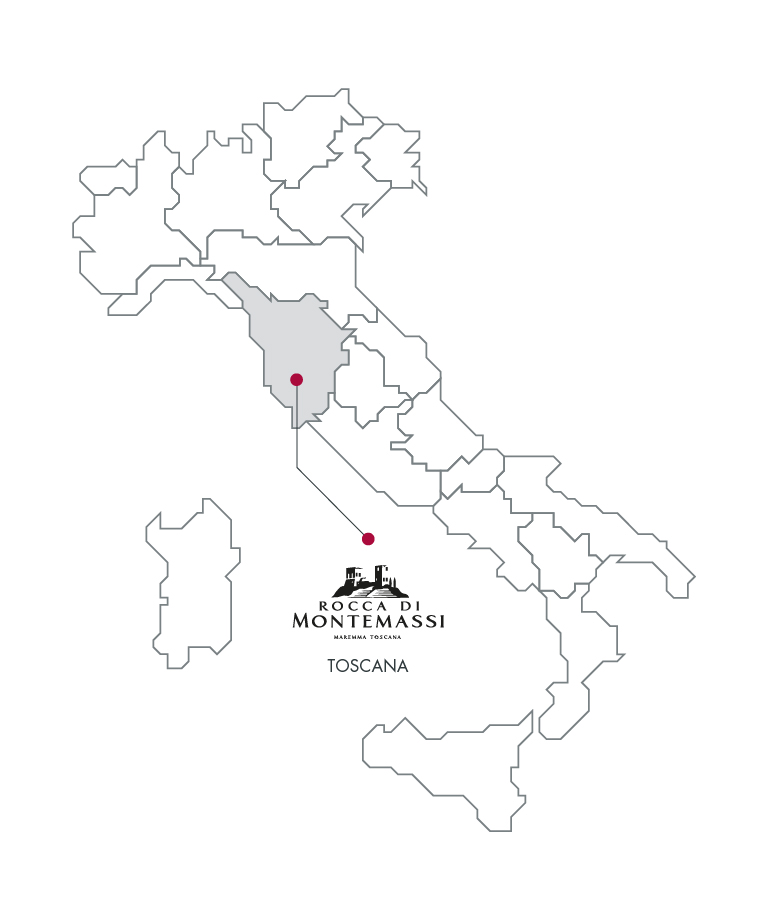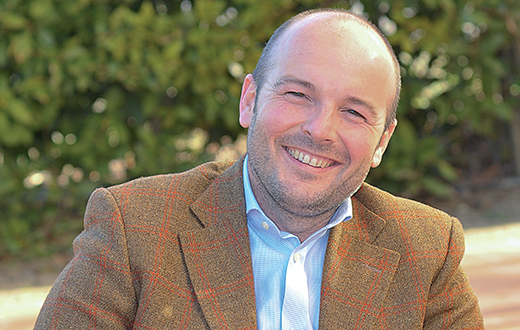 winemaker
Alessandro Gallo