Rocca di Montemassi
APPELLATION
Toscana IGT

GRAPES
45% Petit Verdot 20 % Cabernet Sauvignon, 20% Syrah, 15% Merlot
ALCOHOL LEVEL
14% in vol.
BOTTLE SIZE
750 ml - 1500 ml - 3000 ml
TYPE OF SOIL
The vineyard is located amidst the gently rolling hills of Castello di Montemassi. The land has formed from the erosion of the surrounding metalliferous hills and the soil is a clay loam blend with the presence of disintegrated rock rich in precious minerals.
TRAINING METHOD
Vines are espalier arranged with Guyot pruning for Merlot, Cabernet Sauvignon and Petit Verdot varieties, and Spurred Cordon is used for the Syrah variety. The green management is extremely important and carried out by hand, with meticulous care and special attention paid to leaf stripping, tipping and thinning the grapes.
PLANT DENSITY
5,000 vines/hectare aged 10 years old.
YIELD
800 grams of grapes per vine (40 quintals per hectare).
VINIFICATION AND AGEING
The wines are harvested manually into boxes, selecting only those grapes that are perfectly ripe and healthy. The harvest is carried out at diff erent types with Merlot and Syrah grapes harvested from 10th to 15th September, and the Petit Verdot and Cabernet Sauvignon harvested early October. Vinifi cation takes place separately for each variety, in steel at controlled temperatures with 30 days for maceration. This is followed by malolactic fermentation immediately after drawing off . Maturation takes place for 12 months in a 350-liter tonneaux made from French oak used for the fi rst and second time. Final assemblage was defi ned after a great many hypotheses monitored directly by Prof. Dubourdieu and the winemaker Ferrante.
THE ESTATE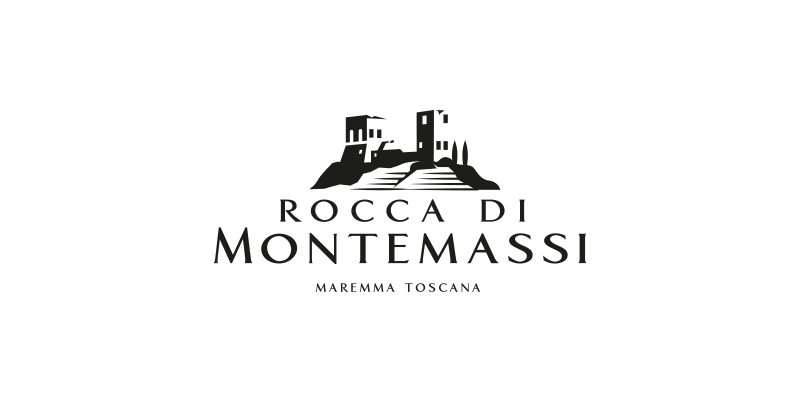 READ MORE