Prosecco DOC Cuvèe 1821
APPELLATION
DOC
AREA
Northeast Italy
GRAPES
100% Glera
ALCOHOL LEVEL
11% vol.
BOTTLE SIZE
187 ml - 200 ml
375 ml - 750 ml
1,5 lt - 3 lt
VINIFICATION AND AGEING
The must is obtained by very soft pressing of solely Glera grapes, then 50% undergoes an initial fermentation at a controlled temperature of 18° C. (64° F.) while the remaining 50% is stored at 0° C. (32° F.) as unfermented must. Lately they are assembled and transferred into pressurized stainless steel tanks where the wine is made sparkling using the traditional Charmat method.
COLOUR
Bright pale straw-yellow; a fine, clear mousse with a very delicate perlage.
BOUQUET
Attractively intense; very fruity and aromatic, with hints of wisteria flowers and Rennet apples.
FLAVOUR
Very well-balanced and appealing, with the extremely delicate almond note that is typical of Glera grapes.

SERVING TEMPERATURE
Serve at 5° - 7° C. (41° - 45° F.).

FOOD MATCHES
An excellent aperitif, it can also be served throughout the meal - including dessert - as long as the dishes are not too strongly flavored.
THE ESTATE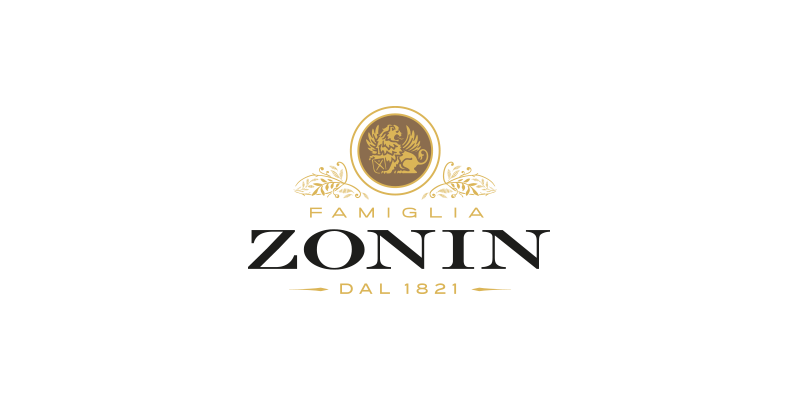 READ MORE