Recioto di Gambellara Classico DOC Il Giangio
APPELLATION
Classico DOC
AREA
Podere il Giangio, Gambellara DOC
GRAPES
100% Garganega
ALCOHOL LEVEL
14% vol.
BOTTLE SIZE
500 ml
TYPE OF SOIL
On the hills that dominate the Gambellara basin. The terrain, marked by slight acidity, a sandy texture and a rich content of minerals, originated over the course of centuries through alteration of volcanic rocks. The reduced fertility of the substratum enables the vines to maintain a natural balance between vegetation and production.
TRAINING SYSTEM
The Veronese pergola.
PLANT DENSITY
3,000 vines per hectare (1,215 an acre). The average age of the vines is 16 years.
YIELD
60 quintals of grapes per hectare (2.67 tons an acre).
VINIFICATION AND AGEING
After the harvest, the grapes are subjected to drying for 4 months in appropriate rooms that are dry and airy. The fermentation of the dried grapes after pressing occurs at a controlled temperature of 18° C. (64° F.). Maturation is carried out in 7-hectoliter (184-gallon) barrels of oak of the Allier for 10 months and is followed by a further 12 months of fi ning in the bottle.
THE ESTATE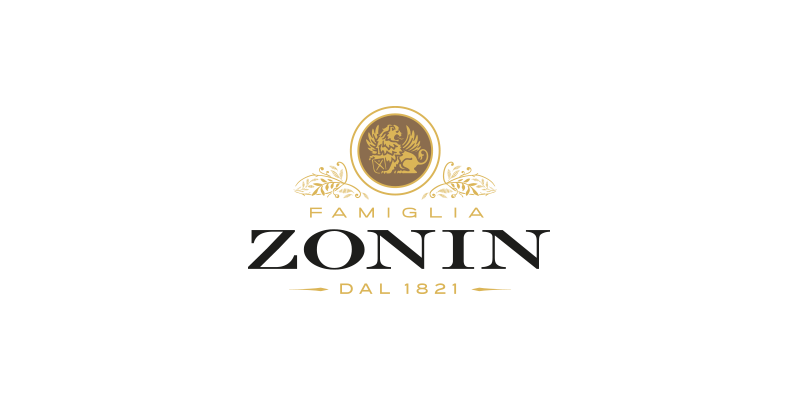 READ MORE