Moscato Other Sparkling Wines Wine
APPELLATION
Sparkling Wine
GRAPES
100% Moscato Bianco d'Asti
ALCOHOL LEVEL
7% vol.
BOTTLE SIZE
750 ml
VINIFICATION AND AGEING
The grapes of Moscato d'Asti are softly pressed in cylinders under pressure gently breaking their skins and releasing the juice. The must is stored unfermented in stainless steel tanks where remains unfermented at 0°C. Whenever a batch of Moscato d'Asti is bottled the temperature of the juice is raised to 16 ° C. and the mass is inoculated with selected strains of yeast to start the fermentation. The total grape sugar content is partly transformed into alcohol and the balance (approx. 90 g./L.) will impart to the finished product its natural sweetness.
COLOUR
Straw-yellow with bright refl ections and a soft mousse.
BOUQUET
Freshly intense, fragrant and fruity with the typical aromatic tones of the Moscato grapes and their natural fragrance.
FLAVOUR
Fresh and richly fruity, with a tenuous bitterish vein in the aftertaste that is typical of the Moscato.
SERVING TEMPERATURE
To be served at a temperature of 6° C. (43° F.).
FOOD MATCHES
A traditional Italian dessert wine that combines in fi ne fashion with fruit, especially when it is presented as a salad, fruit-based cakes, and ice cream. This Moscato is perfect for special occasions and celebrations.
 
THE ESTATE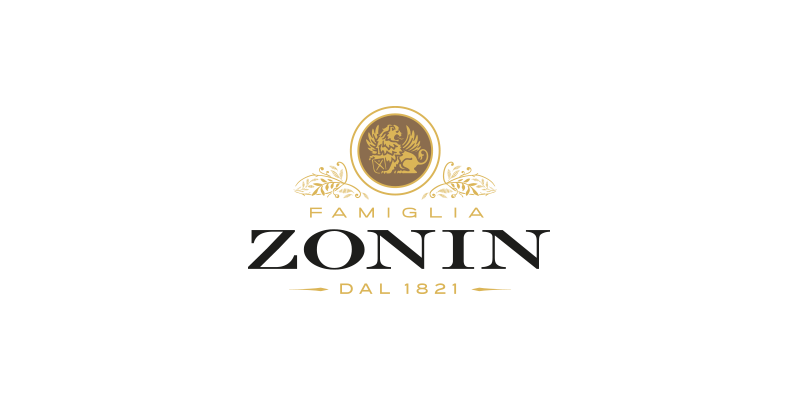 READ MORE