Prosecco DOC White Cuvée Extra Dry
APPELLATION
DOC
GRAPES
Glera
ALCOHOL LEVEL
bottle size 750 ml
VINIFICATION AND AGEING
The must, obtained by very soft pressing, undergoes an initial fermentation at a controlled temperature of 10° C. (50° F.). The base wine is then transferred into pressurized stainless steel tanks where the wine is made sparkling using the traditional Charmat method.
COLOUR
Bright pale straw-yellow; a fine, clear mousse with a very delicate perlage.
BOUQUET
Attractively intense; very fruity and aromatic, with hints of wisteria flowers and Rennet apples.
FLAVOUR
Very well-balanced and appealing, with the extremely delicate almond note that is typical of Glera.
SERVING TEMPERATURE
Serve at 5° - 7° C. (41° - 45° F.).
FOOD MATCHES
An excellent aperitif, Prosecco can be served throughout the meal - including dessert - as long as the dish are not too strongly flavoured. It is ideal with starters like bruschetta, salads, light pasta and Pizza, in particular vegetarian ones.
THE ESTATE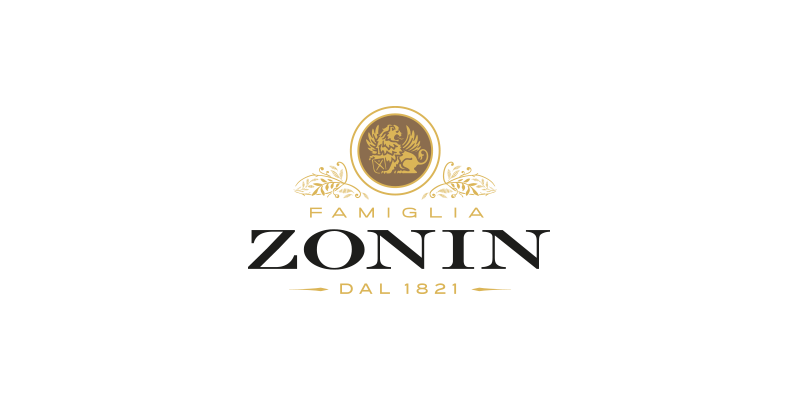 READ MORE