Prosecco Superiore DOCG Prestige 1821 Extra Dry
APPELLATION
Prosecco Superiore Valdobbiadene DOCG

AREA
Glera is the most popular vine in the district of Treviso, especially in Valdobbiadene and Conegliano, where it is the most widely planted variety. Prosecco grapes yield excellent still as well as sparkling wines.
GRAPES
Glera
ALCOHOL LEVEL
11,5% vol.
BOTTLE SIZE
750 ml
TYPE OF SOIL
Predominantly hilly of morainic origin.
VINEYARD
The most common form of cultivation is Sylvoz and Guyot. The number of vines per hectare is from 3500 to 4000.
VINIFICATION
White vinification. First fermentation occurs inside steel vats at controlled temperature, where selected yeasts are added. The wine becomes bubbly inside low-temperature pressure tanks.
bubbles Rightly evanescent, with a fine and persistent perlage.
COLOUR
Pale straw yellow with greenish highlights.
BOUQUET
Intensely fruity especially with notes of green apple, lemons and grapefruits. It has a pronounced aroma of wisteria in bloom, acacia and elder flowers.
FLAVOUR
It has a pleasantly acid, fresh flavour. Fullbodied, it has a pleasant and harmonius taste characteristic.
SERVING TEMPERATURE
6° - 8° C.
FOOD MATCHES
It is an excellent companion to hors d'oeuvres, as well as a commendable choice for any occasion.
THE ESTATE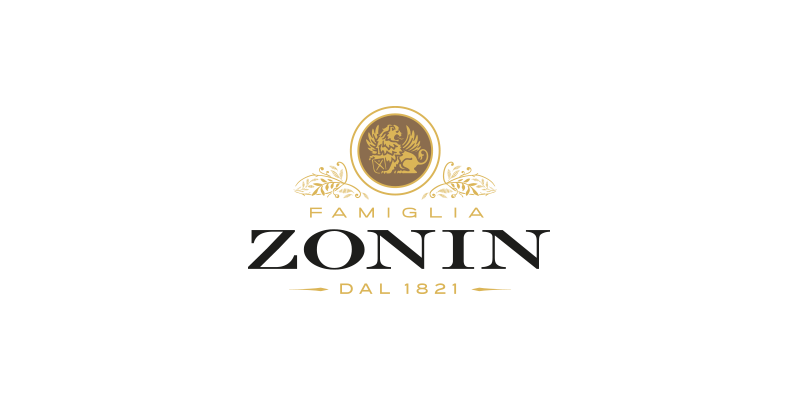 READ MORE