Deliella Sicilia DOC
APPELLATION
Sicilia DOC
AREA
The districts of Butera and Riesi in the Province of Caltanissetta
GRAPES
100% Nero d'Avola
ALCOHOL LEVEL
14% vol.
BOTTLE SIZE
750 ml - 1500 ml
MAX AGING
At least 10 years
TYPE OF SOIL
This vineyard is situated right at the heart of the Feudo estate, in the hamlet of Deliella within the commune of Butera., at an altitude of approximately 300 meters (985 ft.) above sea level. The hilly terrain is composed of whitish marl ("trubi"), with clayey and siliceous sandstone breccia.
TRAINING SYSTEM
Cordon Spur.
PLANT DENSITY
5.400 vines per hectare (2,185 per acre).
YIELD
4.500 Kg per hectare.
VINIFICATION AND AGEING
The grapes were picked by hand in the end of September. The fermentation lasted for 3 weeks at a controlled temperature of 28° - 30° C. (82°-86° F.) with a maceration of about 30 days. Maturation took place for 18 months in 350-liter (92- gallon) tonneaux and in 30 hectoliter (660-gallon) oak barrels followed by a further eight months' bottle aging before release.
THE ESTATE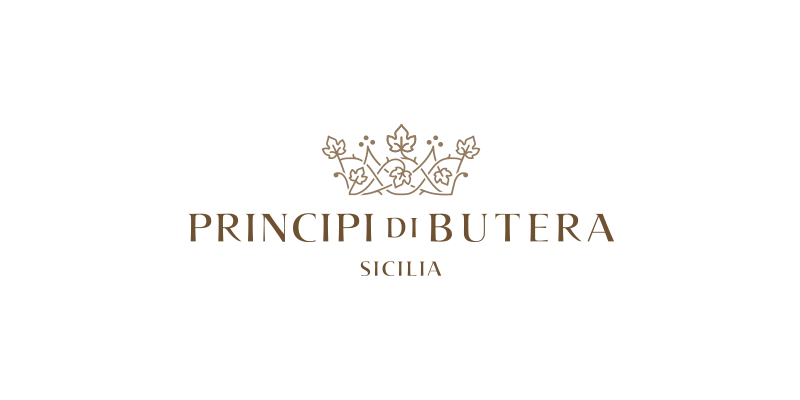 READ MORE