Moscato d'Asti
APPELLATION
DOCG
PRODUCTION AREA
Costigliole d'Asti
GRAPES
100% white Moscato grapes
SERVING TEMPERATURE
6° C
ALCOHOL CONTENT
5% vol.
AVAILABLE SIZES
750 ml
VINIFICATION AREA
Fermentation stops once when the temperature falls to 5°C, since the lowering of the temperature prevents the yeasts from completing the transformation of sugar into alcohol. The natural sweetness of the grapes is thereby preserved along with their full aromatic properties.
TASTING NOTES
colour: straw yellow with golden reflections accompanied by a gentle bubbliness.
bouquet: intense, very enjoyable and welldefined by delicate hints of woodland undergrowth, moss and peach.
flavour: delicately sweet, harmonious and with a very fine aroma.
FOOD PAIRINGS
Excellent at the end of a meal with desserts and fruit, especially fruit salad. Also ideal with ice cream or on its own as a conversation tease.
THE ESTATE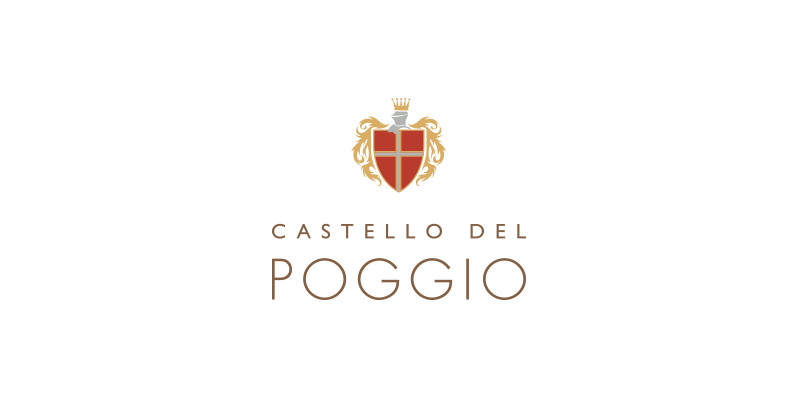 READ MORE