Asti
APPELLATION
DOCG
PRODUCTION AREA
Asti, Piedmont
GRAPES
100% Moscato Bianco d'Asti
SERVING TEMPERATURE
To be served fairly cold at a temperature of 6° C. (43° F.)
ALCOHOL CONTENT
7% vol.
AVAILABLE SIZE
750 ml
VINIFICATION AND AGEING
The Moscato d'Asti juice coming from some of the best vineyards in the heart of the DOCG is selected, graded and the highest quality is destined to become Asti. The juice is stored in stainless steel pressure vessels where the fermentation will take place. The total grape sugar content in the juice will be partly transformed into alcohol and the balance remaining unfermented (approx. 90 g./L.) will impart to the finished product its natural sweetness.
TASTING NOTES
colour: straw-yellow with bright gold reflections accompanied by a full and lively foam and a perlage of great finesse.
bouquet: the typical aromatic tones of the Moscato grapes are fully manifested in the wine's aroma, which is intense and extraordinarily appealing.
flavour: sweet, balanced and not cloying, unusually fresh, richly fruity, superbly balanced and satisfyingly persistent.
FOOD PAIRINGS
It has always been a popular accompaniment for desserts. It matches perfectly with every type of pastry, from cakes and pies to sweet biscuits and cookies. This Asti makes an excellent beverage for social gathering and other moments of relaxation.
THE ESTATE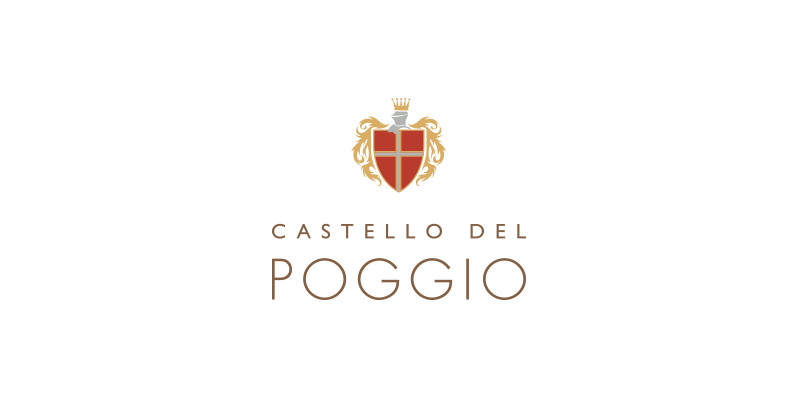 READ MORE