Roero Arneis DOCG
APPELLATION
Roero Arneis DOCG
VARIETY
Arneis 100%
WINEMAKING
Grapes are collected in contaniners, soft pressed and fermented in temperature controlled steel vats at 15- 17° until sugars are converted. Malolactic fermentation is avoided, in order to mantain the freshness of its aroma.
CHARACTERISTICS
Brilliant straw yellow with lively greenish hihglights, subtle and elegant aromas of white flowers and hints of fresh fruit ranging from apple to peach, with a touch of hazelnut. Harmonious on yhe palate with a notable persistence.
PAIRINGS
Excellent as an aperitif, its characteristics are enhanced by light hors d'oeuvres and figìsh or seafood based dishes.
ALCOHOL CONTENT
13% Vol.
SERVING TEMPERATURE
10 -12°C
AVAILABLE SIZES
bottle 0.75L
THE ESTATE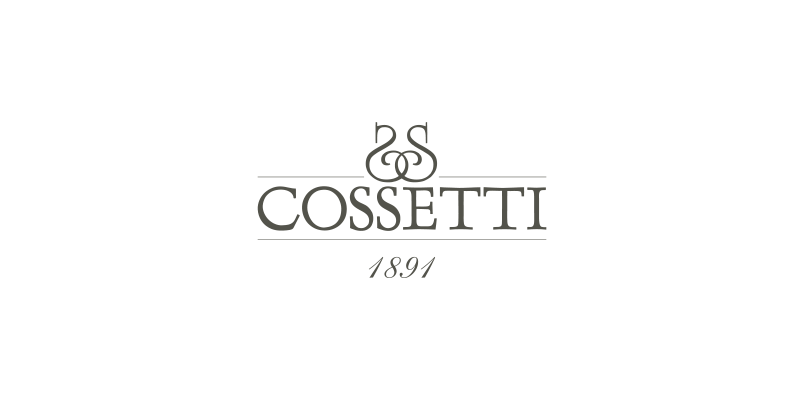 READ MORE