Gavi di Gavi DOCG
APPELLATION
Gavi del comune di Gavi DOCG
VARIETY
Cortese 100%
WINEMAKING
The grapes are collected in containers, soft pressed and fermented in temperature controlled steel vats at 15 -27° until sugars ae consumed. Malolactic fermentation as necessary.
CHARACTERISTICS
Straw yellow colour with greenish highligts. Fresh, persistent aroma with hints of floral and fresh fruit. Pleasantly dry, crisp and harmonious.
PAIRINGS
Excellent as an aperitif, best tasted with cold hors d'oeuvres and dishes based on fish, molluscs and crustaceans.
ALCOHOL CONTENT
12.5% Vol.
SERVING TEMPERATURE
10- 12°C
AVAILABLE SIZES
bottle 0.75L
THE ESTATE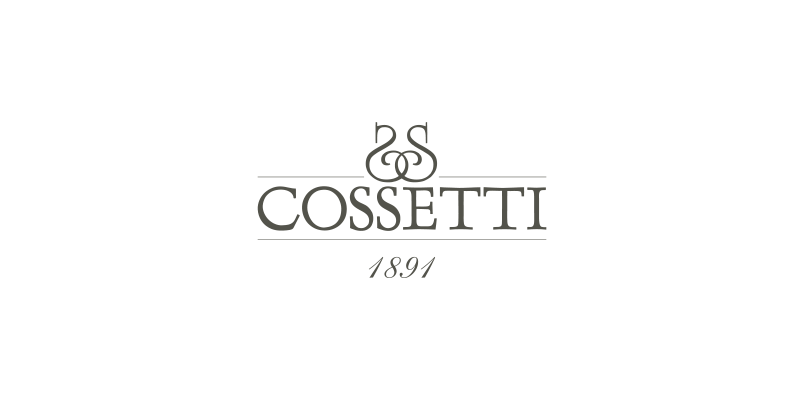 READ MORE