Le Bombarde Cannonau di Sardegna DOC
AGE OF VINEYARDS:
15-20 years
SYSTEM OF GROWTH:
pruned-spur cordon-trained 
VARIETY:
Cannonau(Grenache)
GRAFTING:
VINE PER HECTARE:
4.000 Quintals per Hectare: 80 q/h
HARVEST:
mid-September
PROCESSING AND FERMENTATION:
The wine Le Bombarde gets its name from the homonym beach, where even nowadays our Cannonau and Monica vineyards are located.
REFINING AND AGEING: 
13,5–14,5%vol. Acidity:5g/l
DESCRIPTION:
Intense, lively and shiny ruby. Intense and fine smell with elegant characteristic scents. Dry, full and warm, velvet ybut firm,very harmonic and tannic.
SERVING SUGGESTION:
Best served with red meat, game and aged cheese.
THE ESTATE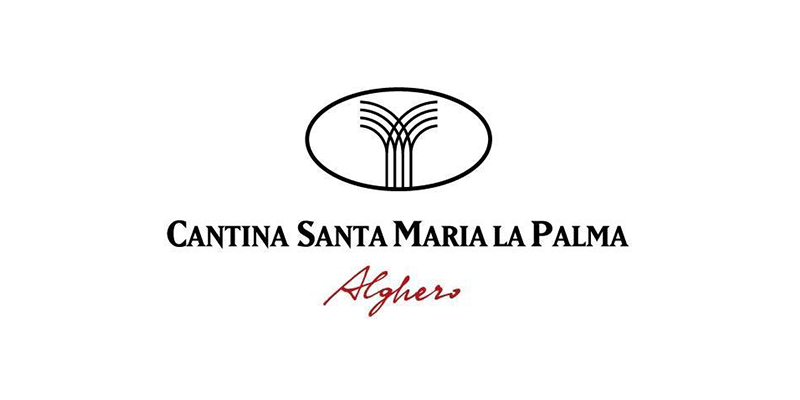 READ MORE