Cannonau Riserva DOC
AGE OF VINEYARDS:
30/35 years old
GROWING SYSTEM:
pruned-spur cordon-trained
VARIETY:
Cannonau (Grenache)
VINES PER HECTARE:
3000 Quintalsper Hectar: 60q/h
HARVEST:
mid-September
PROCESSING AND FERMENTATION:
The grapes of this precious Riserva is carefully selected withing Guardia Grande, Villassunta and Porto Conte vineyards,harvested by hand,itis left to macerate in steel tanks at a controlled temperature.
REFINING AND AGEING:
Firstly, the wine is aged in oak barrels and then moved inside barriques. The assembling and ageing inside bottles higlights its elegant structure and boquet'sarmony.
ANALITIC DATA:
13,5%Vol
DESCRIPTION:
Garnet with an intense, perfume and pleasant hints of riped fruit in armony with the clear reminiscence of toasted oka and vanilla. Dry, hot,velvety,persistent and soft taste with  avanilla and spicie safter-taste.
SERVING SUGGESTION:
Recommended with red meat, games and aged cheeses.
THE ESTATE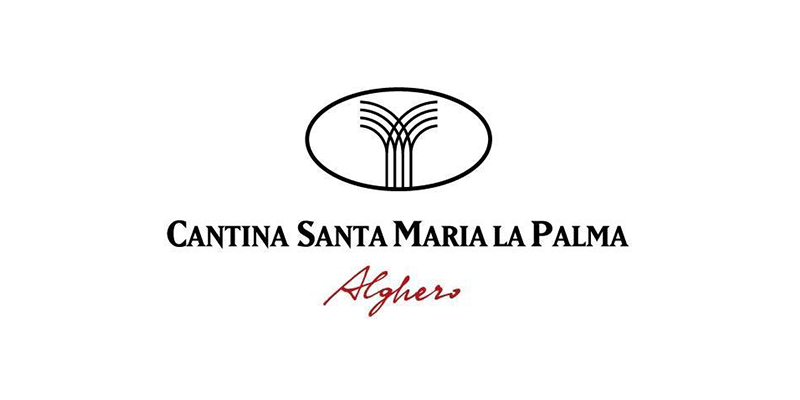 READ MORE