Gentilesca
APPELLATION
Vernaccia di San Gimignano, DOCG
AREA
San Gimignano, Tuscany
GRAPES
100% Vernaccia di San Gimignano
ALCOHOL LEVEL
12.5%
BOTTLE SIZE
750 mL
TYPE OF SOIL
The vineyards lie beneath the historic Abbazia di Monte Oliveto, built in 1340, which faces the town of the hundred towers. The vines rise up from a terrain that has its origin in marine sediments from the Pliocene epoch. The soils are therefore a mixture of yellow sands and clay: they are quite fertile, well-structured and have good drainage.
TRAINING SYSTEM
Cordon Spur.
PLANT DENSITY
3,500 vines per hectare (1,415 per acre). The average age of the vines is 20 years.
YIELD
75 quintals of grapes per hectare.
VINIFICATION AND AGEING
The must – which comes from grapes that have been hand-picked and then given a soft pressing – is fermented in stainless steel in the presence of selected yeasts at a controlled temperature of around 18° C. (64° F.) in order to bring out all the wine's fruity perfumes and aromas. The wine is then de-vatted and the alcoholic fermentation completed. Maturation last 6 months, partly in stainless steel and partly in barriques.
THE ESTATE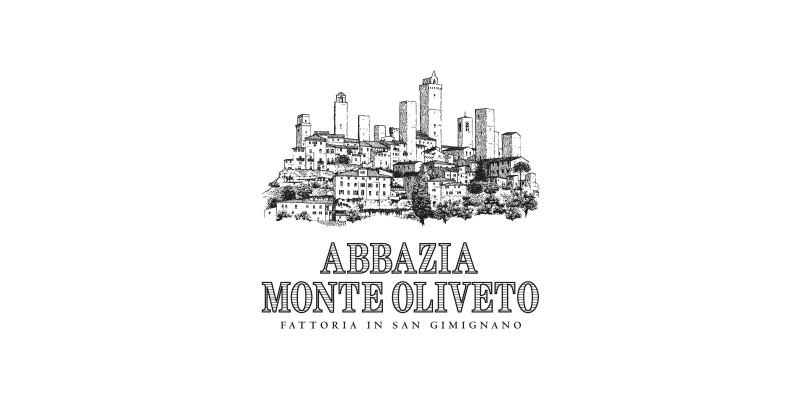 READ MORE