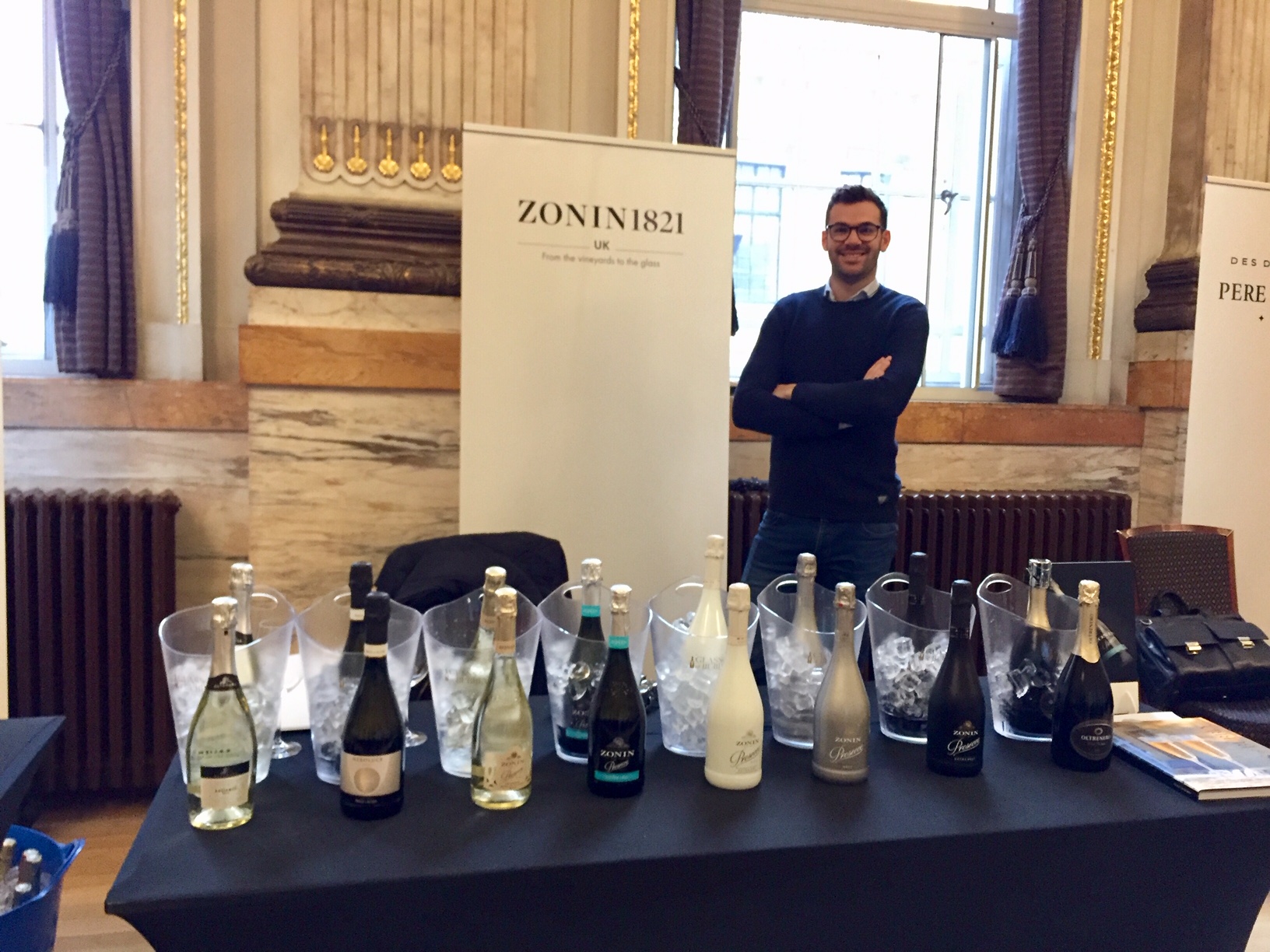 Our signature product is most certainly Prosecco and as such, we couldn't possibly miss the opportunity to exhibit our products at this event!
Yesterday we showcased 5 of our best Proseccos, as well as some exciting Sparkling Wines from our key estates: Falanghina from Masseria Altemura in Apulia, Nero d'Avola from Principi di Butera in Sicily and a Pinot Noir, Champenoise Method, from Oltrepó Pavese.
Glass of Bubbly's events are always great to attend, being the perfect occasion to be surrounded by real Fizz lovers interested in learning and discovering more about the amazing world of wine – we look forward to be back next year!