San Cristoforo Maremma Toscana DOC
VINTAGE NOTES:
this was a vintage of extreme energy in the plants. We had good rain levels in the early part of the season, offset by blazing heat in the summer. Nevertheless in July and August the vines were not under stress, rather veraison and maturation were slightly ahead of schedule. September was cool and dry, just perfect, allowing us to pick up grapes during the fruit and flower days in the Biodynamic calendar. As usual the picking started beginning of September with Vermentino, Trebbiano and Malvasia from Campo Vecchio, our hystoric vineyard. We then moved to Sangiovese later in the month and finished with the superb Petit Verdot in the very last days of September.

HARVEST:
in mid-October
VARIETY:
100% Petit Verdot
VINEYARD:
Morello and Campo Novo (2 ha)
VINEYARD DENSITY:
4.850 vines/hectare
VINE AGE:
11 years
FERTILIZER:
biodynamic composts
YIELD:
4,5 tonnes/hectare
FERMENTATION AND MACERATION:
with indigenous yeasts in a small stainless steel tank for around 7 days.
MALOLACTIC:
in barrels immediately after the alcoholic fermentation
MATURATION:
10 months in old French barrels
FINING:
natural finings
BOTTLING:
end of June on waning moon and no filtration
ALCOHOL LEVEL:
14% vol.
PRODUCTION:
7.395 bottles.
THE ESTATE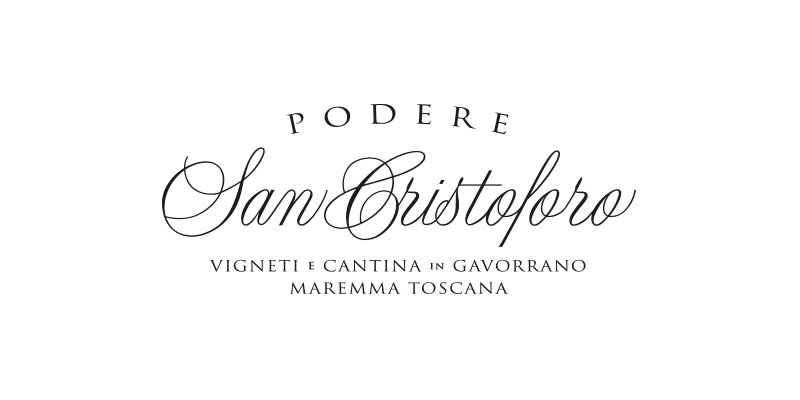 READ MORE