Albertus Viljoen Chenin Blanc
THE GRAPES
Albertus Viljoen chenin blanc is the best of the best of the made at Alvi's Drift.  Hand selected in the vineyard and whole bunch pressed in the cool early morning to preserve the flavours of nature.   
 
IN THE CELLAR
The wine is barrel  fermented  with a selection of wild and cultured yeasts. After fermentation, the wine is stored on it's lees to improve mouthfeel and complexity.   
THE WINE
The wine has a light and brilliant straw colour which catches and reflects light like cut crystal.  The complex   nose is dominated by nectarine and peach fruit characters and integrated toasty oak characters.The palate is rich and creamy with a viscous mouth feel.  Aromas of  roasted cashew nuts and vanilla pods tease the senses.  Soft, full and round but elegant, the palate lingers for an eternity.  Made in small quantities, this is a wine which only a few people will ever taste. 
 
ANALYSIS
RS-4.9   Alc-13.53%     TA-6.1    pH-3.27 
CULTIVAR INFORMATION
Chenin Blanc 100%
THE ESTATE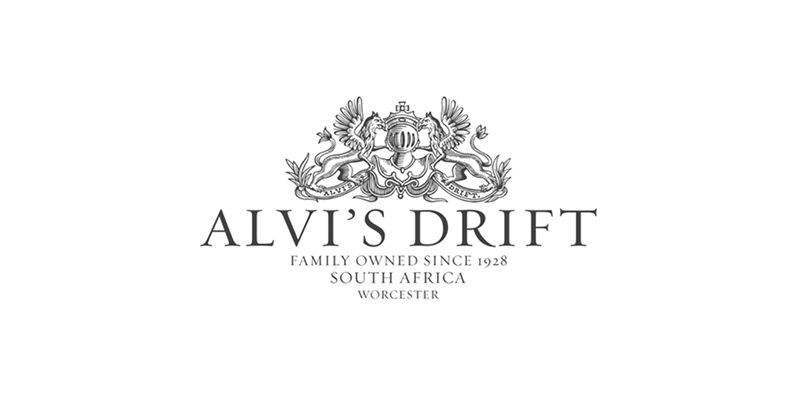 READ MORE