Albertus Viljoen Bismarck
THE GRAPES:
The wine is made entirely from estate grown fruit, hand selected in the early morning to ensure only cool, perfect bunches are delivered to the winery.  Maturity reached optimum levels of ripeness at approximately 25° balling. 
 
IN THE CELLAR:
The wine was crushed into traditional open fermenters for fermentation.  Juice was bled from the skins to improve the colour and total phenol levels in the wine.  Once fermentation commenced  the cap was punched through by hand up to 8 times per day.  After fermentation the wine was matured  for 22 months in a combination of  French and American Oak barrels of which a third were new. 
 
THE WINE: 
Albertus Viljoen is Alvi's Drift flagship red blend.  Named after our charismatic founder, Albertus Viljoen van der Merwe was a fine athlete and represented South Africa as a Springbok rugby player.  He was the first man to score a try against the All Blacks on South African soil. 
 
THE WINE: 
The wine is a blend of 50% shiraz, 21.5% cabernet sauvignon, 21.5% pinotage and 7% petite verdot.  This is an elegant but full bodied wine, exhibiting plenty of spicy shiraz pepper fruit and ripe dark fruit characters.
ANALYSIS:
RS-  3.3               Alc-   14.38%                TA- 5.4                  pH-3.67 
CULTIVAR INFORMATION:
Shiraz 50%; Pinotage 21.50%; Cabernet Sauvignon 21.50%; Petit Verdot 7% 
THE ESTATE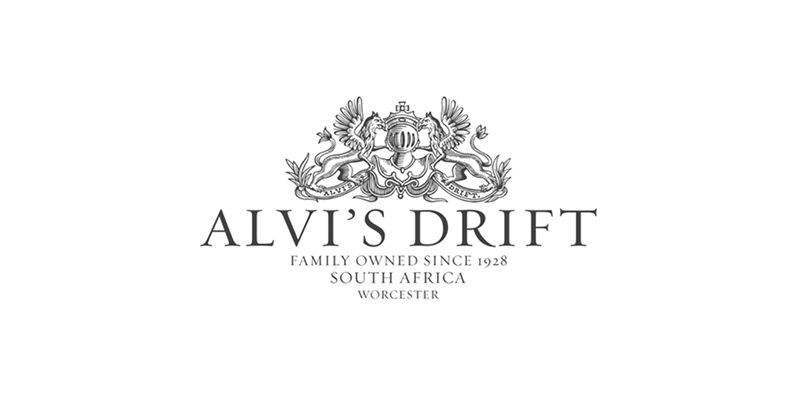 READ MORE