Sangiovese Puglia IGT
APPELLATION
Puglia IGT
AREA
Puglia (Southern Italy)
GRAPES
Sangiovese
ALCOHOL LEVEL
12% in volume
BOTTLE SIZE
750 ml
VINIFICATION
After removal of the stalks and soft crushing, fermentation is carried out according tradition at a controlled temperature of about 25° C. (77° F.) and with a delicate maceration of the skins to assure the wine the colours, aromas and fundamental elements of which it has need.
COLOUR
Intense ruby-red colour that is appealingly vivid and rich.
BOUQUET
Skittish but pleasant bouquet, enticing and delicately herbaceous, full and richly nuanced.
FLAVOUR
Dry flavour and sturdy body that shows fine breeding. It has a balanced, full and persistent taste with a lightly grassy background.
SERVING TEMPERATURE
To be served at 16° - 18° C. (60 - 64° F.).
FOOD MATCHES
It is an extremely versatile wine. It can be appreciated as a full and generous wine to be drunk throughout a meal, especially when the menu contains pasta, salami, polenta, semi-aged cheese or grilled meat.
THE ESTATE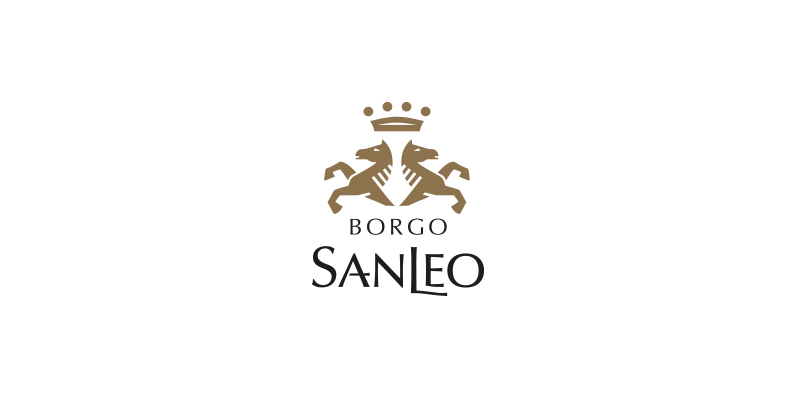 READ MORE