Pinot Grigio Delle Venezie IGT
APPELLATION
Delle Venezie DOC 

AREA
Venezie (North Eastern Italy)
GRAPES
Pinot Grigio
ALCOHOL LEVEL
11% vol.
BOTTLE SIZE
750 ml
VINIFICATION AND AGEING
The grapes are subjected to a delicate crush and soft pressing with the use of presses operating under vacuum. Fermentation occurs at a controlled temperature of about 18° C (64° F), which preserves the fruitiness and the finest sensory characteristics of the wine. Injection of selected yeasts guarantees maximum quality of the wine's aromas and flavours.
COLOUR
Appealing straw-yellow colour with delicate reflections in which extremely fine and subtle tonalities of green are perceptible.
BOUQUET
Delicately fruity, relatively full and refined. It offers an ensemble of aromas of great finesse.
FLAVOUR
Remarkably soft, lightly dry yet extremely fresh. It also offers a delicious reminder of the original grape. Its light and elegant structure makes this an unusually refined and aristocratic wine.
SERVING TEMPERATURE
To be served at 10 - 12° C. (50 - 54° F.).
FOOD MATCHES
It combines particularly well delicate appetizers, pastacourses with light sauces and white meats. In addition, it makes a fine aperitif and is highly suited to every occasion outside meals.
THE ESTATE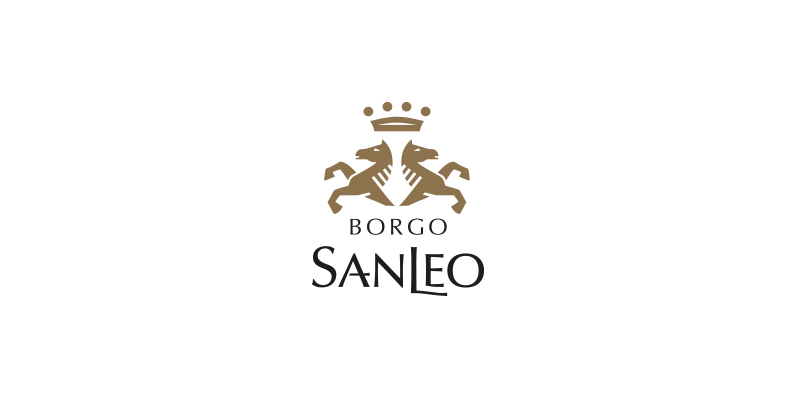 READ MORE