Pinot Bianco Delle Venezie IGT
APPELLATION
Trevenezie IGT 
AREA
Venezie (North Eastern Italy)
GRAPES
Pinot Bianco
ALCOHOL LEVEL
11% vol.
BOTTLE SIZE
750 ml
VINIFICATION AND AGEING
The hand-picked grapes undergo delicate crushing and soft pressing in horizontal presses. Temperature-controlled fermentation is followed by a long maturation on the wine's own natural lees until it achieves perfect balance.
COLOUR 
A fine, bright and luminous straw-yellow with transparent greenish streaks. 
BOUQUET
Intense with scents of ripe white fruit, especially Golden apples underlined by sweet nutty notes.
FLAVOUR
Dry yet delicately fruity, with a clean, attractively long finish.
SERVING TEMPERATURE
To be served at 9° - 10° C (48° -50° F).
FOOD MATCHES
An outstanding aperitif wine and an ideal accompaniment for delicate introductory dishes, fish soups, preparations based on vegetables, fish and white meats.
THE ESTATE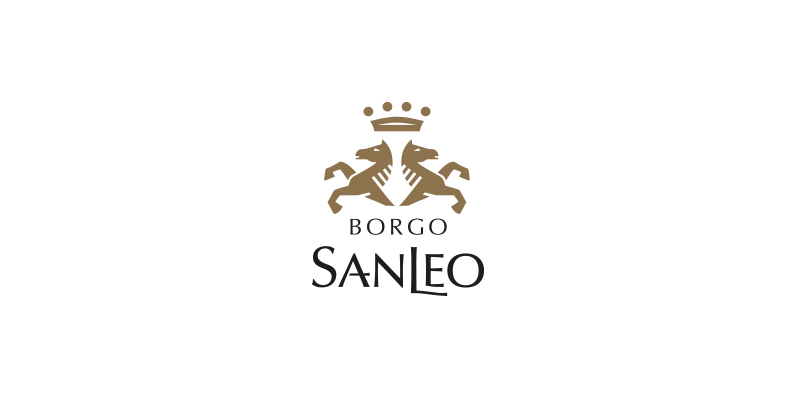 READ MORE