Philéo Brut Oltrepó Pavese DOC
APPELLATION
Oltrepo' Pavese DOC
AREA
Zenevredo (Oltrepò Pavese)
GRAPES
100% Pinot Noir
ALCOHOL LEVEL
11,5% in volume
BOTTLE SIZE
750 ml - 1500 ml
VINIFICATION AND AGEING
The Phileo sparkling wine is made by the extended Charmat method, which takes advantage of the wine's natural lees. These, left in contact with the wine for 12 months, help to give an extremely fine perlage and a complex, refined bouquet.
COLOUR
Straw-yellow with brilliant refl ections and a gentle mousse.
BOUQUET
Fresh and fragrant, with a marked fruity character.
FLAVOUR
Mellow yet lively, with very well-balanced acidity.
SERVING TEMPERATURE
Serve at 6° - 8° C. (43° - 46° F.)
FOOD MATCHES
Excellent as an aperitif or for any festive occasion, but also ideal as an elegant wine for drinking throughout a meal.
THE ESTATE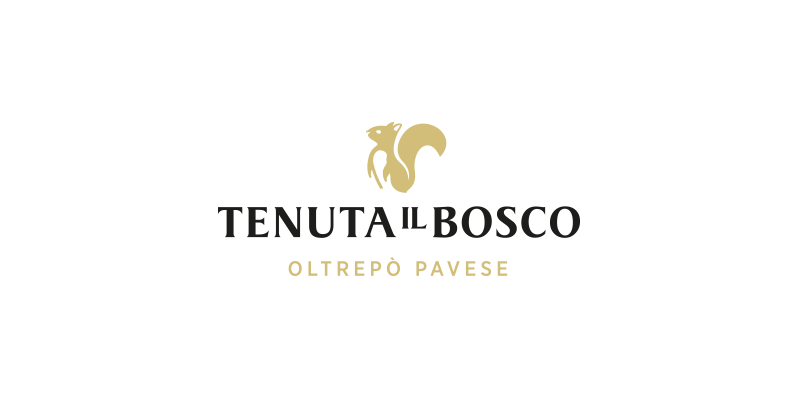 READ MORE