Paxxito
AREA
Barboursville, Virginia Appellation
GRAPES
50% Moscato Ottonel
50% Vidal Blanc
ALCOHOL LEVEL
13,9% vol.
BOTTLE SIZE
375 ml.
TYPE OF SOIL
From four gently sloped parcels facing weat and between 200-250 meters, the vines grow in well drained Davidson clay loam soil of medium vigor formed from weathered greenstone, the subsoil is a slightly acidic dark red premeable clay.
TRAINING METHOD
Double Guyot (cane pruned)

PLANT DENSITY
4.166 per hectare (1,686/acre)
YIELD
65 quintals per hectare (2.9 tons/acre)
VINIFICATION AND AGEING
Grapes are picked in small crates and stored to air-dry in a barn with the simple aid of circulating air for up to 90 days, when the sugar content reaches 40% the grapes are pressed and the juice is transferred into used barrel without any yeast addition and allowed to slowly ferment for up to 24 months until a gentle filtration is applied before bottling.
THE ESTATE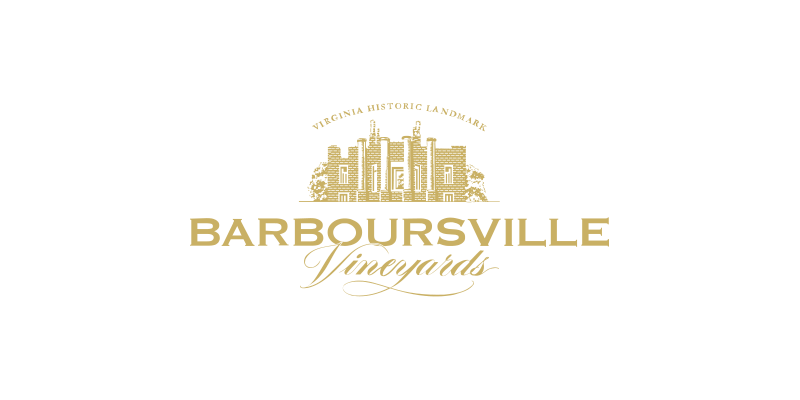 READ MORE