Montepulciano d'Abruzzo DOC
APPELLATION
DOC

AREA
Abruzzo
GRAPES
Montepulciano
ALCOHOL LEVEL
13% vol.
BOTTLE SIZE
750 ml
VINIFICATION AND AGEING
The stems are separated from the grapes, which are softly pressed in cylinders, under pressure gently breaking their skins and releasing the juice. The juice is left to macerate on the skins for about a week in rotating temperature controlled stainless steel vinifi ers at a temperature of about 28 - 30° C. After the alcoholic fermentation is over, the wine undergoes also the malolactic fermentation, a process that lowers total acidity and makes wines seem rounder and fuller in fl avour. The wine is then placed to age in large Slavonian oak casks.
COLOUR
Brilliant, attractive and warm ruby-red colour.
BOUQUET
Ample and remarkably complex, with vinous and characteristic tones.
FLAVOUR
Dry on the palate and gracious, with delicate and soft veining, a fi ne and harmonious balance.
SERVING TEMPERATURE
To be served at 18 - 20° C. (64 - 68° F.).
FOOD MATCHES
This wine can be consumed throughout a meal and matches perfectly with all red meat and game dishes, savoury preparations of the rural tradition and cheeses that have been aged for moderate to long periods.

THE ESTATE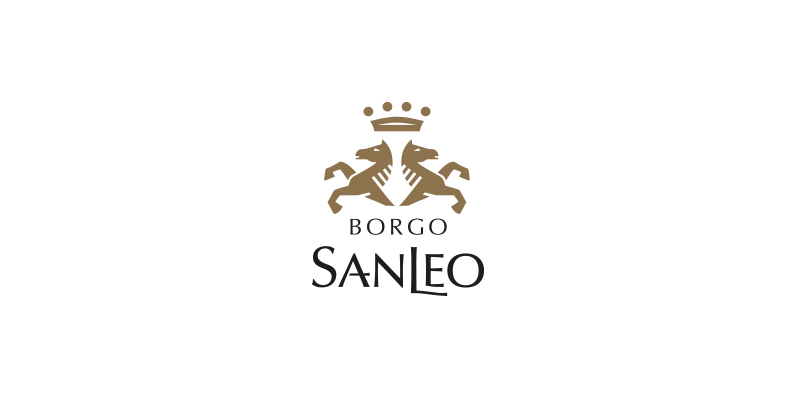 READ MORE