Ikon Passito Verdicchio dei Castelli di Jesi
GRAPES
Verdicchio 100%
WINE TYPE
Sweet wine (about 140 g/l)
PRODUCTION AREA
Serra de' Conti (AN), self-owned vineyards.
SOIL
Medium texture, tending to sandy, deep and fresh with a South-East exposure.
HARVEST
in September, then the bunches are hung on wires to dry for at least 3 months.
WINEMAKING
The dried grapes are pressed softly and fermentation is in steel. After fermentation the wine is refined 2 years in 50 liters wooden casks and at least 1 year in bottle.
TASTING NOTES
COLOUR
Golden-amber color.
AROMA
Intense notes of citrus, candied orange, exotic fruit and elegant tertiary aromas.
TASTE
Pleasantly sweet, warm, caressing, with great plushness and density. Good follow-through on the palate of the exotic fruit and ripe peach and apricot, combined with spicy overtones and a honeyed, very lingering finish.
SERVING SUGGESTIONS
Excellent at the end of a meal with biscuits and almond pastries, cantuccini biscuits or dark chocolate. It is an excellent meditation wine or to drink in company.
SERVING TEMPERATURE
14°C.
THE ESTATE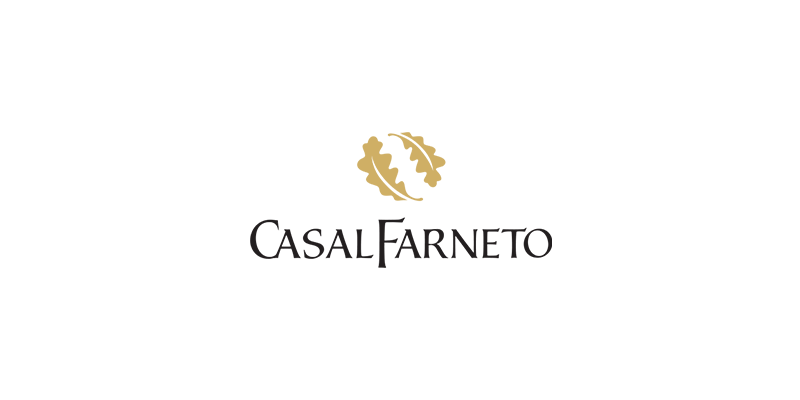 READ MORE