Diego Verdicchio dei Castelli di Jesi
GRAPES
100% Verdicchio
TYPE OF WINE
Dry white wine
AREA OF ORIGIN
Central Marche region close to the Appennins Mountains, Ancona province, own vineyards.
SOIL PROFILE
Medium texture, tending to clayey.
HARVEST
The grapes are picked by hand when they reach the right balance between acids, sugars and pH, generally at the end of September or beginning of October.
WINEMAKING
Soft pressing of the grapes, cold-soak technique to avoid oxidation during all processes, fermentation in stainless steel at a controlled temperature of 16-18°C. The wine then ages for about 3-4 months in steel and refine for at least 2 months in the bottle.
TASTING NOTES
COLOUR
Straw-yellow with green highlights.
BOUQUET
Hints of white flowers and white fruit, citrus and mineral notes.
TASTE
A refreshing wine of great drinkability, wellbalanced, structured and sapid, with the typical almond aftertaste that characterize the variety.
SERVING SUGGESTIONS
It goes very well with hot and cold seafood and shellfish starters, pasta with vegetables or seafood sauces, white meat, excellent with grilled seafood.
SERVING TEMPERATURE
10-12°C
ALCOHOL
14% vol.
THE ESTATE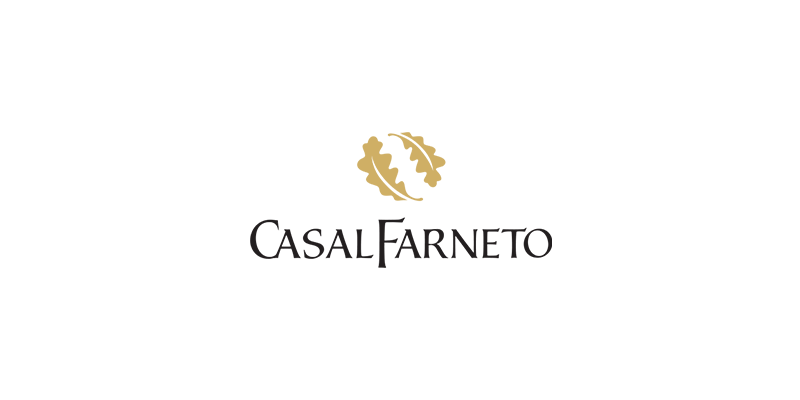 READ MORE