Chianti DOCG
APPELLATION
DOCG 
AREA
Chianti, Tuscany
GRAPES
Sangiovese
ALCOHOL LEVEL
12,5% vol.
BOTTLE SIZE
750 ml
VINIFICATION AND AGEING
The stems are separated from the grapes, which are softly pressed in cylinders under pressure gently breaking their skins and releasing the juice. The juice is left to macerate on the skins for about a week in temperature controlled stainless steel vinifiers at a temperature of about 28-30° C. After the alcoholic fermentation is over, the wine undergoes also the malolactic fermentation, a process that lowers total acidity and makes wines seem rounder and fuller in flavour.
COLOUR
Bright ruby-red colour of an attractive intensity.
BOUQUET
Characteristically intense, distinguished by an elegant scent of violets and tenuous perfumes of wild berries.
FLAVOUR
Dry, full, properly balanced and extremely enticing with lingering acidity and flavours of cherry and spice.
SERVING TEMPERATURE
Best served at 18° C. (64° F.).
FOOD MATCHES
It combines well with the hearty flavours of country cooking and it is the ideal companion of grilled red meat and cheeses aged at moderate length.
THE ESTATE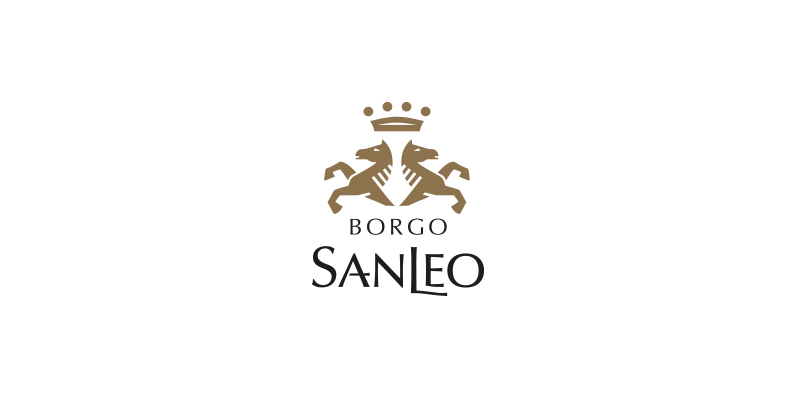 READ MORE