Chardonnay – Pinot Grigio delle Venezie IGT
APPELLATION
Delle Venezie IGT
AREA
Delle Venezie (North Eastern Italy)
GRAPES
60% Chardonnay
40% Pinot Grigio
ALCOHOL LEVEL
12% vol.
BOTTLE SIZE
750 ml
VINIFICATION AND AGEING
The grapes undergo a soft, delicate pressing. This is followed by 24 hour maceration at 5° C. (41° F.) of the must on the skins in order to extract the aromatic substances. Fermentation is carried out at controlled temperatures of 18° - 20° C. (64° - 68° F.), followed by maturation on the wine's own natural lees.
COLOUR
Intense straw yellow with lively greenish hints.
BOUQUET
Deliciously intense with beautiful aromas ofpeach, grapefruit and lime skin.
FLAVOUR
Flavourful with hints of exotic fruit and an attractive fruity character sustained by a lovely bright freshness.
SERVING TEMPERATURE
Serve at 10° - 12° C. (50° - 54° F.).
FOOD MATCHES
It combines particularly well with delicate appetizers, pasta courses with light sauces and white meats. In addition, it makes a fine aperitif and is highly suited to every occasion outside meals.
THE ESTATE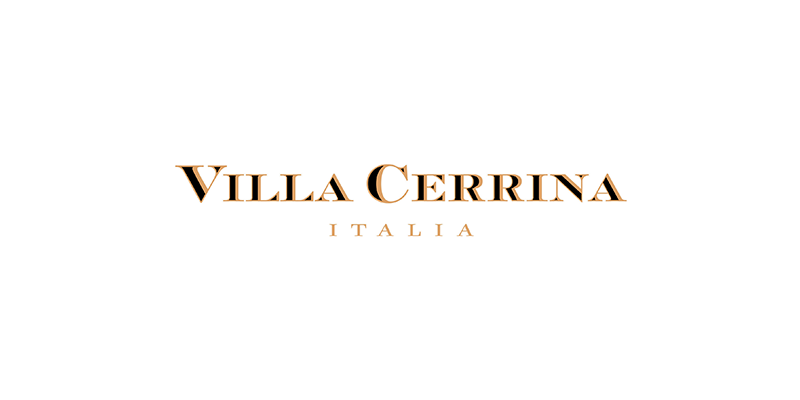 READ MORE