Zonin 1821 is one of Italy's most important family owned wineries, a leader in the industry. With almost 200 years of history and 7 generations, the Zonin's are a longstanding family of Italian winemakers. Known internationally for the quality of their wines and their entrepreneurial dynamism, their mission is to enhance the value and quality of their wines and vineyards through foresight, family continuity and welcoming excellence.
Inspired to the principle "Each region has its traditions; each region has its wines." the Zonin family has been adding terroirs of excellence to the company since the late 1960s. Led by a team of 32 oenologists and agronomists, the family now owns 2000 hectares of vines in 12 different estates across 10 of the Italy's finest wine growing regions, as well as Barboursville Vineyards estate in Virginia (USA) and the Dos Almas vineyards in Chile.
Inspired by the principles of the Zonin family, Zonin UK was established in 2006 covering the UK and the Irish markets. We offer the entire Zonin Estate portfolio as well as an exclusive selection of handpicked producers from the New and the Old World.
Our Sales Team have a broad geographical reach throughout the UK with the Head Office team in south-west London supporting their product or marketing needs.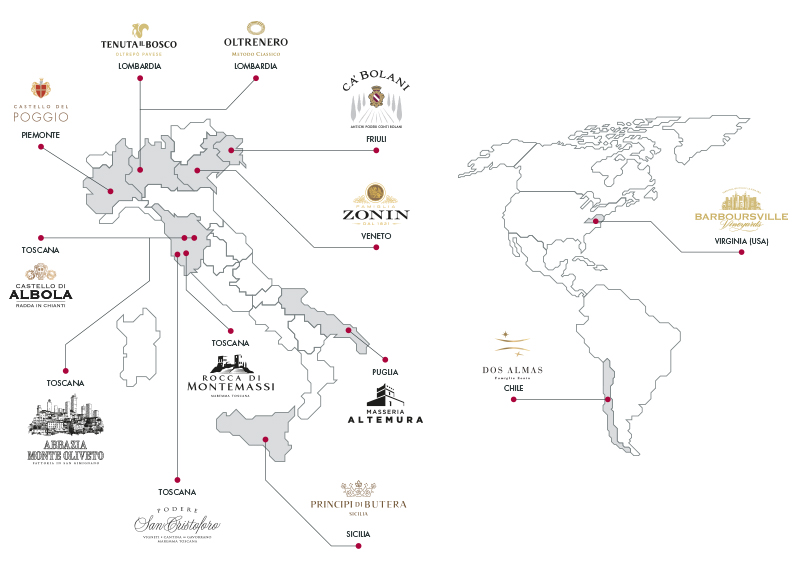 ABOUT US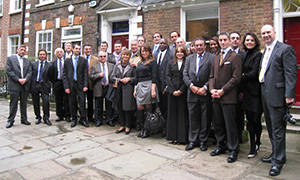 Zonin UK is the UK branch of Casa Vinicola Zonin, the largest private vine growing and winemaking company in Italy
READ MORE


NEWS & EVENTS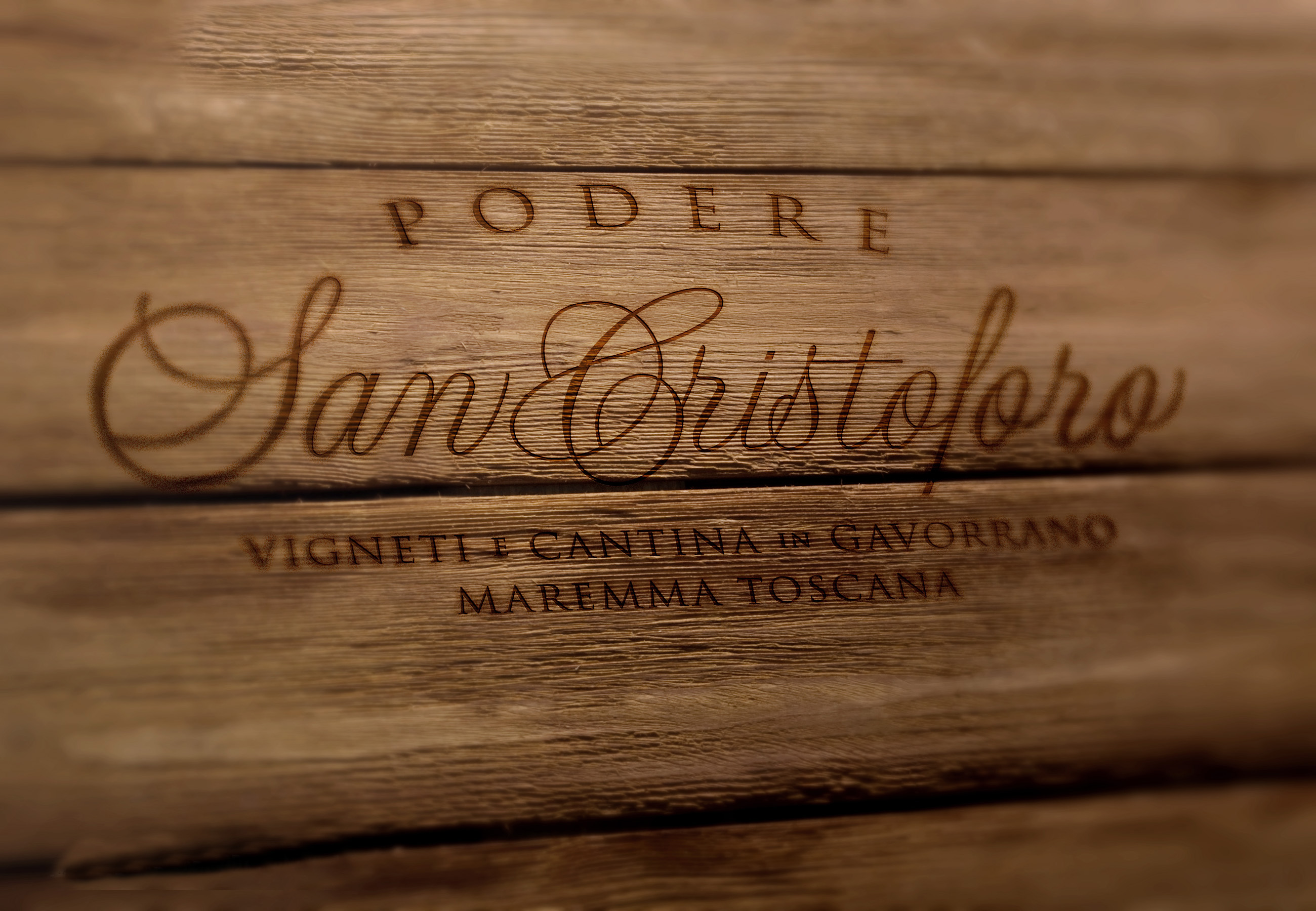 Why we need to rethink Petit Verdot - Lorenzo Zonin talks to Imbibe
READ MORE


SOCIAL MEDIA HUB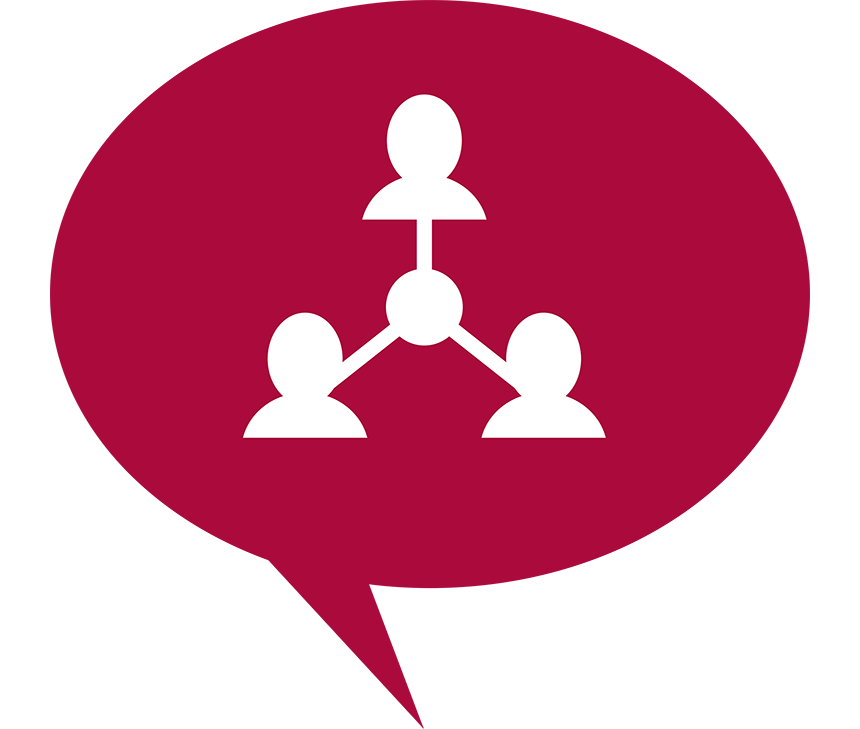 READ MORE

"EACH REGION HAS ITS OWN TRADITIONS,
EACH REGION HAS ITS OWN WINES"
Since 1821 the Zonin family, seven generations of winemakers in Northern Italy, has owned and operated Casa vinicola Zonin. The Zonin family's portfolio includes nine wineries located in seven of the most renowned wine regions in Italy.
Every wine made by the Zonin Family is inspired by the philosophy of preserving the local winemaking traditions, land and culture of their respective Regions.
Today the Zonin family vineyards cover more than 9,800 acres of land, 5,000 of which are dedicated to vineyards. An additional 1,200 acres, 225 of which are dedicated to vineyards located at Barboursville Vineyards in Virginia in the United States.
Each winery is committed to upholding its unique winemaking traditions, offering the highest quality wines, from the vineyard to the glass, and reducing its carbon footprint in order to preserve the land for future generations.
zonin prosecco website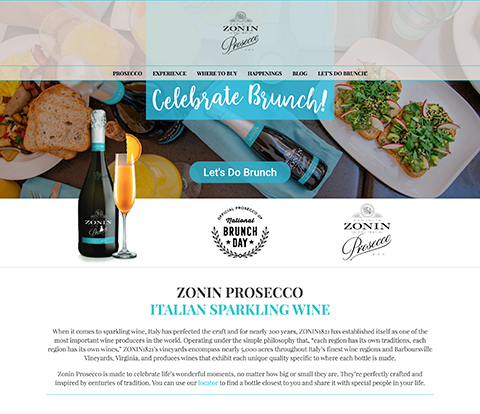 instagram