Papiri Vermentino di Sardegna D.O.C.
AGE OF VINEYARDS:
20/25 years old
GROWING SYSTEM:
Guyot
VARIETY:
Vermentino di SardegnaD.O.C.
WINE PER HECTARE:
3500
QUINTALS PER HECTARE:
110/h
HARVEST:
September
PROCESSING AND FERMENTATION:
Few selected vineyards, picked among the oldest ones, produce the grapes from which this wine is madeof. The bunches are picked by hand from each plant.
REFINING AND AGEING:
After a slow and long ageing period, it will contain within it the max expression of this grape. 
ANALYTIC DATA: 
12-13%Vol. Acidity5,4g/l  
DESCRIPTION:
Straw-yellow with an intense, fruity, winey and a long lasting bouque twith hints of melon, banana and bitter almond. Full body, soft, intense and persistent, fruity with a bitter aftertaste typical of Vermentino. 
SERVING SUGGESTION:
it pairs perfectly with meals not too much elaborated and complex as sea food starters and fish.
THE ESTATE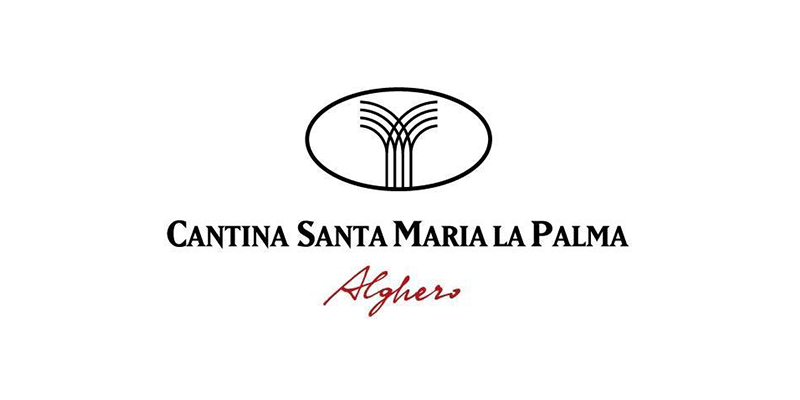 READ MORE