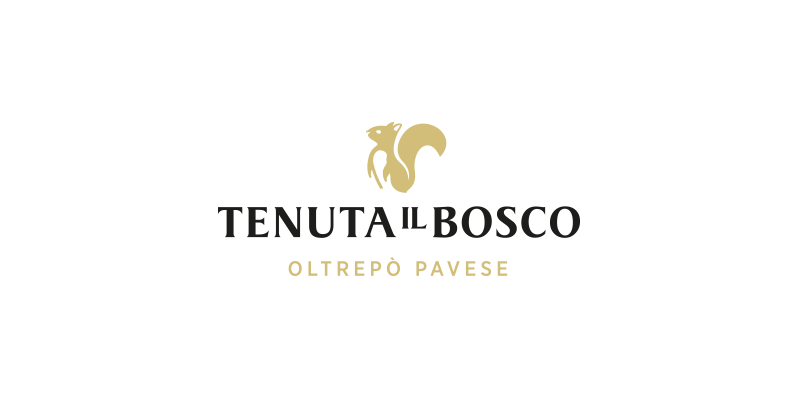 "Sophisticated Sparkling Wines Made from Pinot Noir"
Tenuta il Bosco is located in the Oltrepò Pavese zone, in the Province of Pavia in Lombardy. It has been making a name for itself over the last decade by producing exciting, high-quality sparkling wines. This has been possible thanks to the recognition of the Oltrepò Pavese as the birthplace of Pinot Noir (Pinot Nero) in Italy. Pinot Noir's reputation as essential for high-end sparkling wines, as well as incredibly fine and elegant reds, does not come, however, without its share of challenges. This variety is very unpredictable in both the vineyard and the cellar. However, the finished product can be truly remarkable.
ESTATE
Name: The translation of Tenuta il Bosco is "estate in the forest".
Location: The estate is located within the Oltrepò Pavese DOCG zone of Lombardy in the Province of Pavia, which is approximately an hour from Milan. The estate has 152 hectares planted in vines.
Elevation: 100 m. – 200 m. above sea level
Soil: The topsoil is comprised of chalk and clay over a layer of marl.
Climate: Mediterranean climate, 4°C – 5°C in the winter and 30°C in the summer
Training System: Guyot or Spurred Cordon
Varietals: Malvasia, Chardonnay, Pinot Grigio, Riesling, Moscato, Pinot Noir, Barbera, Croatina
HISTORICAL NOTES
Tenuta il Bosco is located in Zenevredo, a small town in the Province of Pavia. The history of viticulture in Oltrepò Pavese dates back to the time of the barbarians, whose originals can be traced beyond the River Po. Over the centuries, claims to the lands have been disputed between some of history's greatest powers: France, Spain, and Austria. Eventually the region fell under the reign of Maria Theresa of the House of Habsburg, who ceded the area to the crown of Sardinia. In 1987, the Zonin family acquired the estate. They have since taken great strides in revitalizing local varietals and developing elegant and crisp sparkling wines, which have earned Oltrepò Pavese numerous accolades.